Due to its physical-chemical properties, the combustion of iron dust in air occurs heterogeneously. Thus, during their oxidation iron and its oxides remain in the dispersed phase. As a consequence, reaction zones are not continuously distributed as in gas flames. The coupling between reaction and transport leading to a reaction wave has been so far not investigated at high spatial and temporal resolution. This is true not only for laminar flow conditions, but even more for turbulent flow conditions.
There is an urgent need to shed light into local properties of the reaction zone to better understand flame propagation based on the coupling between chemical reactions and transport, the influence of auto ignition, the impact of shear and turbulent eddies enhancing transport of enthalpy between continuous and dispersed phase. These local phenomena typically taking place at microscopic scales influence global flame properties at a macroscopic scale. This dependency is not yet explored but its better understanding is needed not only for improving mathematical models for turbulence-chemistry interaction in this complex two-phase combustion system, but as well to design burners for practical applications such as in power plants.
In this context, the project aims for an improved understanding of reaction-transport coupling and for providing data urgently needed for mathematical modelling and later on for validation of numerical simulations. The research approach is complimentary to that in the projects of B. Böhm and D. Trimis. B. Böhm investigates reaction-transport coupling for single particles and particle groups. D. Trimis is focusing on measuring laminar and turbulent flame speed of iron particles dispersed in air.
Scientific challenges:
How is a laminar premixed iron dust/air flame influenced by equivalence ratio, particle diameter distribution, flow velocity and strain rate?
How is a premixed laminar flame stabilized by reaction transport coupling?
What is the impact of turbulence on micro and macro structures of heat release zones?
How is the turbulent premixed iron dust/air flame stabilized and what are the most sensitive influencing parameters?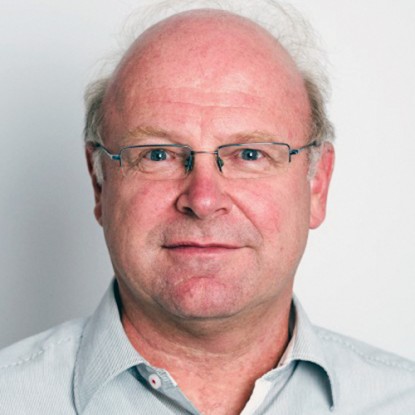 Technical University of Darmstadt
Speaker
Contact
dreizler@rsm.tu-...
work +49 6151 16-28920

Work L6|01 101
Otto-Berndt-Str. 3
64287 Darmstadt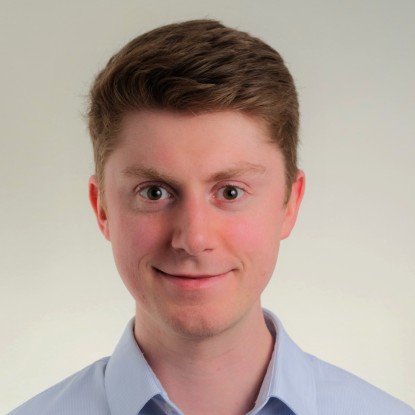 Technical University of Darmstadt
Contact
hebel@rsm.tu-...
work +49 6151 16-20101

Work L6|01 305
Otto-Berndt-Str. 3
64287 Darmstadt
Technical University of Darmstadt
Contact
krenn@rsm.tu-...
work +49 6151 16-28917

Work L6|01 115
Otto-Berndt-Str. 3
64287 Darmstadt