Getting the PhD done! Time-management and Self-organization for Doctoral Candidates (February 16th, 2024)
232_ZM0401
Being a doctoral cadidate means to experience much more autonomy than in many other fields of activity. This however, requires high levels of self-organization. In this workshop you will be introduced to several aspects of effectively organizing your PhD project. You will reflect on your individual use of time and develop strategies for motivating yourself on the long run.
Contents in brief:
Personal work preferences: What are my strengths and how do they influence my self-organization?
Planning techniques: How do I organize and prioritize pending tasks? How do I formulate goals and structure the work process effectively?
Time Balance: How much time do I need for what and is there appropriate room for everything that's important for me?
Self-motivation: How do I motivate myself? How do I deal with typical ups and downs during the PhD?
Methods: During the workshop a variety of teaching methods, such as short presentations, individual and group exercises, will be employed.
Target group: Doctoral candidates from all departments and fields of study
Trainer: Dr. Sita Schanne | Universität Heidelberg
Language: English
Date/Time: Friday, February 16th, 2024 | 9:00 am – 5:30 pm
Location: S1|21 Ingenium House (Magdalenenstr. 25), Room A105
Registration: Please fill in the Ingenium registration form (wird in neuem Tab geöffnet).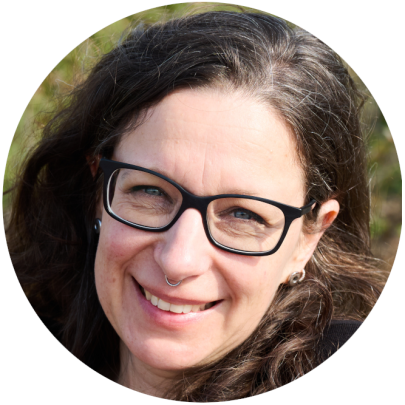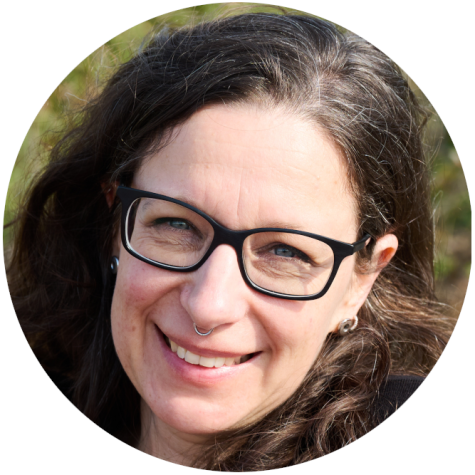 Sita Schanne (wird in neuem Tab geöffnet) studied sociology and ethnology in Heidelberg and Madrid. She worked in research and teaching for several years. As a trainer, she combines many years of work experience in the promotion of young academics and human resources development at universities – particularly in the areas of higher education didactics, key competencies for doctoral candidates, and coaching – with her experience as a project coordinator of the federal-state tenure-track-program. Sita Schanne works at Heidelberg University, where she heads the Tenure-Track Professorships unit.