Scientific Writing (January 22nd-23rd + 29th-30th, 2024) – Online Training
232_AV0102
This workshop supports doctoral candidates who want to approach their writing in a professional manner and make it more efficient and successful. You will adopt a process perspective on writing in English in order to deepen your understanding of the necessary tasks in each stage of writing: from narrowing down the topic and drafting an outline to the final revisions. You will learn about different strategies employed by professional writers and, at the same time, get to know your own way of writing better. You will try new strategies, techniques and resources for each stage of writing on your ongoing writing projects.
Contents in brief:
A process approach to academic writing (e.g. the stages of writing)
Types of writers and their writing strategies
Organizing the writing process (e.g. literature management, self-motivation)
Useful techniques for structuring what you want to write about
Organizing and presenting information in a reader-friendly way
The benefits of writing flow and how to reach a writing flow
How to define areas for revision and correction
How to give and receive constructive text feedback
Standards in scientific writing in English
Resources for writing in English that are useful for self-study
Participants should bring parts of their thesis or other recent work to the workshop so that they may use the writing techniques presented on their own texts (e.g. outline of the thesis, drafts of chapters, drafts of papers, research proposal). They are expected to come with an open mind towards unfamiliar approaches to scientific writing, actively take part in group and individual exercises and share their own experiences.
Please note that this workshop is a writing workshop conducted in English, not an English language course.
Schedule: The workshop will take place via Zoom, with materials provided on Moodle. It will consist of input from the trainer, group tasks and discussions as well as individual work on the participants' writing projects, supported by the trainer.
If you wish, you can arrange an individual writing consultation session for doctoral candidates with SchreibCenter (wird in neuem Tab geöffnet) independently from this workshop.
Target group: Doctoral candidates from all departments and fields of study at TU Darmstadt and RMU
Trainer: Oliver Delto M.A. | SchreibCenter at the Language Resource Center, TU Darmstadt
Language: English
Date/time:
Monday, January 22nd, 2024 | 9:00 am – 1:00 pm
Tuesday, January 23rd, 2024 | 9:00 am – 1:00 pm
Monday, January 29th, 2024 | 9:00 am – 1:00 pm
Tuesday, January 30th, 2024 | 9:00 am – 1:00 pm
Location: Online via Zoom Pro. You will receive the link to log in to the virtual room via email by your trainer.
Registration: Please fill in the Ingenium registration form (wird in neuem Tab geöffnet).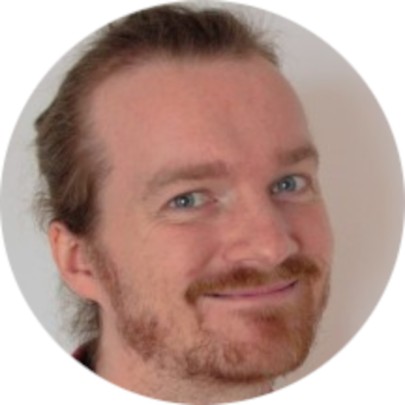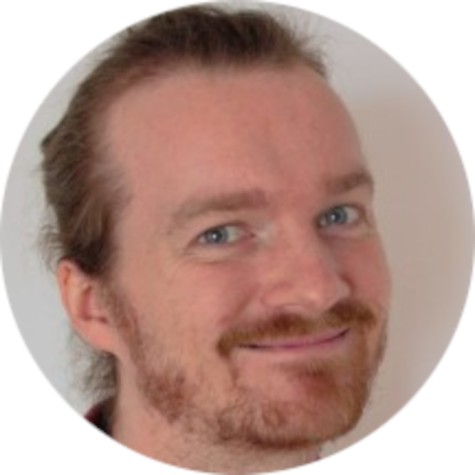 Oliver Delto (wird in neuem Tab geöffnet) studied Cultural Anthropology (B.A), Intercultural Education, Migration and Plurilingualism (M.A.), and Applied Linguistics (M.A.). He is a certified writing tutor and employee at SchreibCenter at the Language Resource Center, TU Darmstadt. He is also a doctoral candidate at the TU Institute of Linguistics and Literary Studies, where he works on processes of learning foreign languages.
His motto: Writing a dissertation is like a jigsaw puzzle: The pieces are already there, but first you have to sort all the pieces with the picture facing up, second find the edge pieces, third identify pieces with similar colors, and finally connect all the sections together.