The IT Security Staff presents: The Chief Information Security Officer and the IT Security Process
The Chief Information Security Officer (CISO) frames the IT security process and the IT security organization at TU Darmstadt. He is your contact concerning fundamental and strategic questions on information security and IT security at TU Darmstadt.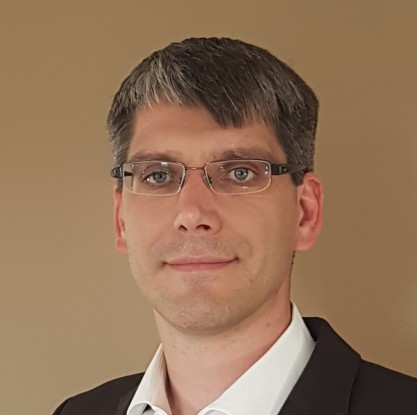 Chief Information Security Officer (CISO)
Contact
itsb@tu-...
work +49 6151 16-71151

Facing cyber attacks in a structured and effective way
The goal of central IT security is the introduction of a structured and effective IT security management in order to counter the diverse threats to IT security and the increasing number of cyber attacks in an environment of increasing networking and complexity. This is being done at TU Darmstadt by introducing a comprehensive IT security process that is firmly anchored in and tailored to the university structures.
You can read more about this on page 6 of the December issue of hoch3 (opens in new tab).
You can also find an overview of the IT security structure organization at the TU Darmstadt and the individual steps in the IT security process in this short presentation (opens in new tab).