Current phishing wave
Be vigilant and do not reply to dubious emails!
2021/11/11
New phishing e-mails are currently active that pretend to be sent from the university environment and ask you to download vouchers.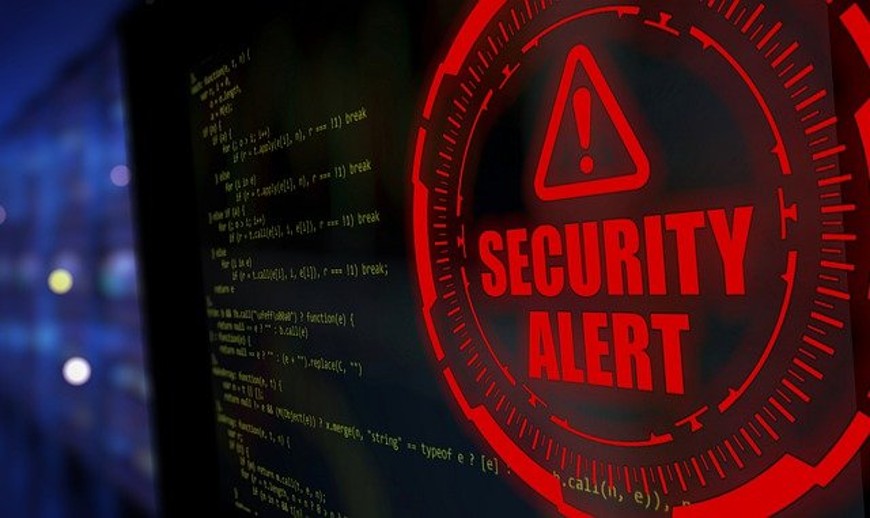 We are currently experiencing an increased number of phishing e-mails that are specifically addressed to secretaries and employees – with the request of the respective professor for a reply. They then ask to buy Google Playstore (or other) vouchers.
The emails are written in English. Do not reply to such emails under any circumstances.
Always check the sender's address carefully. If something about the email seems strange to you, but you are unsure, ask the sender directly. However, do not click on "Reply"!
Detailed information about phishing e-mails, how to recognise them and how to protect yourself can be found here: https://www.tu-darmstadt.de/it-sicherheit/itsecurity/itsecurity_user/phishing.de.jsp