Secure passwords thanks to password managers
Get to know password managers – homepage and workshop will help you
2021/09/23
If you choose a separate, secure password for each service, you have a lot to remember. Password managers help to remember and create secure passwords. There are some free and good ones, such as KeePass. To enable you to use the password manager directly, Dr.-Ing. Johannes Braun invites you to a one-hour online workshop on Thursday, October 7, at 11 a.m.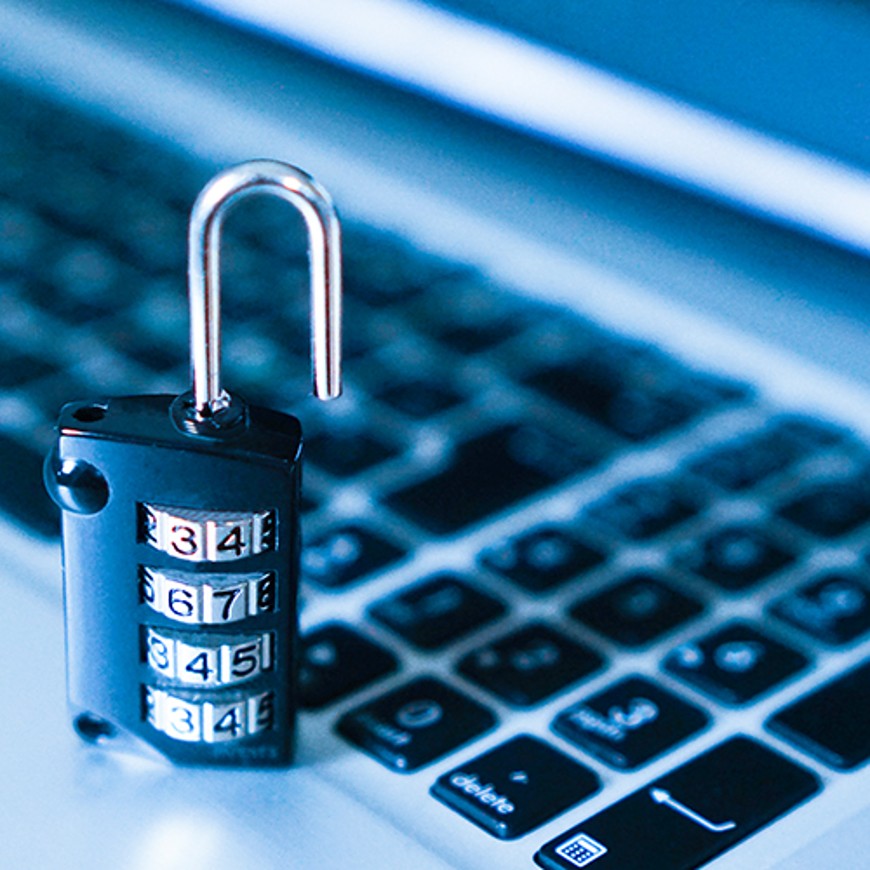 Password managers are used to keep all your passwords safe. You then only need to remember one password, the one to your password database. Using a password generator, you can create long, strong passwords in the password manager, which the password manager will remember for you.
Read more on our new page about password managers.
Installing password managers – online workshop on October 7
Dr. Johannes Braun, central IT security officer at TU Darmstadt, will show you step by step how to install and use the password manager KeePass on your computer on Thursday, October 7, 11-12. You will participate directly on your own computer.
The online workshop is aimed at all members of the TU Darmstadt. Participation is possible without prior registration. You can find the access data for the workshop here (TU-ID required).