How to installing and using Keepass
Free online workshop for TU members on Thursday, Oct. 7, 11 a.m.-12 p.m.
2021/10/04
Password managers help users remember and create secure passwords and thus contribute to information security, at work and at home. On Thursday, October 7, 11-12 a.m., Dr.-Ing. Johannes Braun will show all interested TU members how to install and use the free password manager KeePass.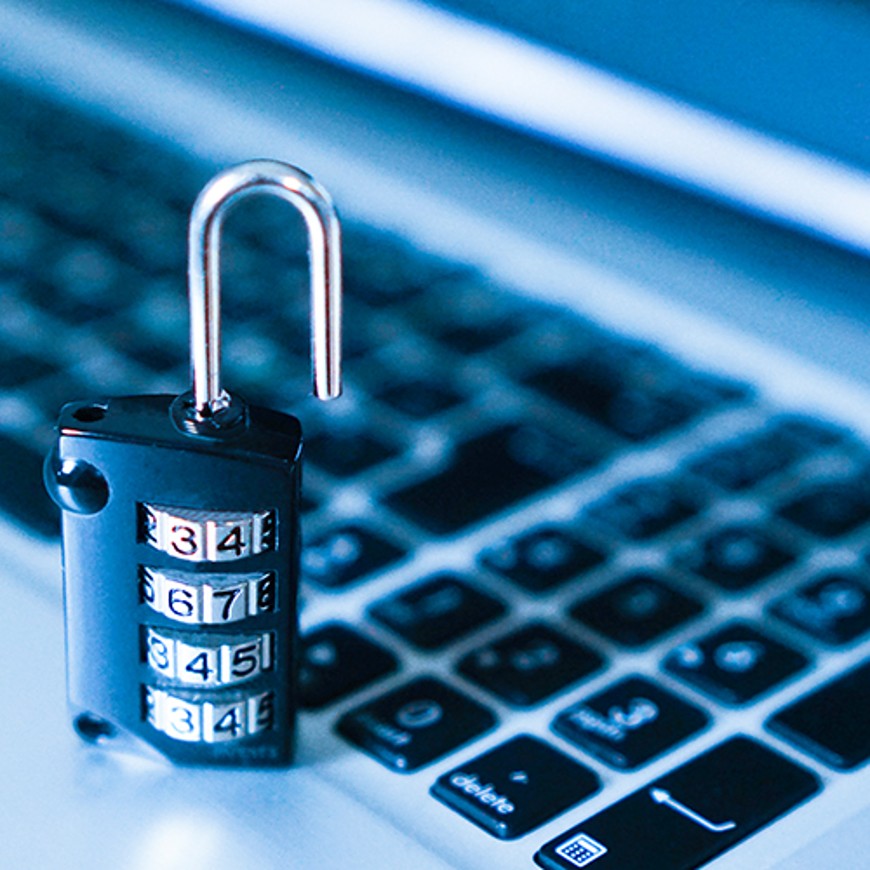 The event is expressly aimed to users without prior knowledge. You will participate directly on your own computer and can use KeePass directly afterwards. You can find the access data for the workshop here (TU-ID required).