Achtung! Phishing getarnt als Kollegen-Anfrage
Prüfen Sie aufmerksam den Absender und löschen Sie gefälschte Mails
2021/11/09
Zurzeit gehen wieder vermehrt Phishing-Mails an der TU Darmstadt ein. Die Mails haben den Anschein als kämen sie von Kolleginnen/Kollegen aus der TU. Bitte löschen Sie diese Mails. Klicken Sie nicht auf Links und antworten Sie auch nicht auf diese Mails.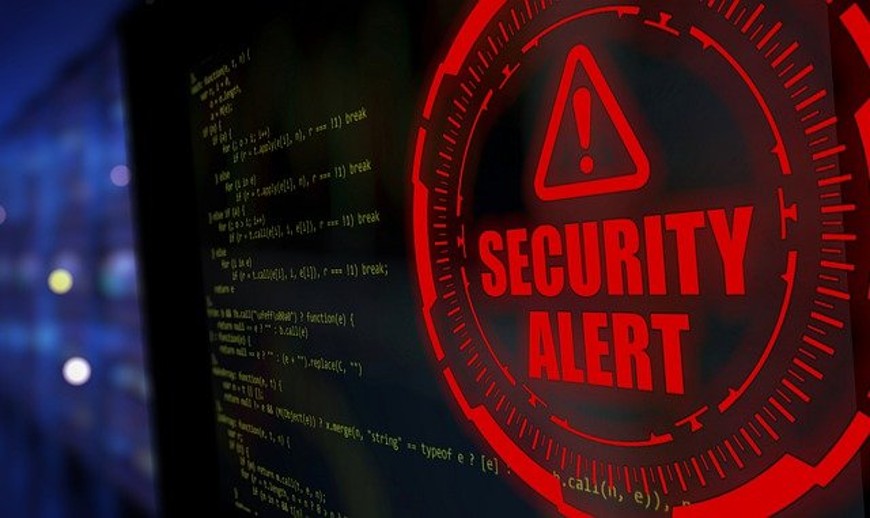 Einige Mails sind in diesem Stil:
Betreff: Do you have a minute?
Datum: Wed, 20 Oct 2021 09:05:29 +0100
Von: Max Mustermann <directord56@7gmailcom>
An: [zensiert]@tu-darmstadt.de
If you have a minute, please drop an email.
BR
Prof. Dr. Max Mustermann
Achten Sie bei E-Mails darauf, dass Absendename und E-Mailadresse übereinstimmen. In obigem Beispiel ist das nicht der Fall. Absendename ist Max Mustermann, die Absendeadresse lautet directord567@gmailcom. So enttarnen Sie falsche Absender*innen.