40th Anniversary Celebration of the Partnership between Tongji University and TU Darmstadt
Festive Ceremony: to be announced
Academic Workshops: to be announced
at Technische Universität Darmstadt
In 2020, Technische Universität Darmstadt and Tongji University, Shanghai, are celebrating the 40th anniversary of their successful partnership. To further strengthen our already close ties, we want to provide all scientists and students interested in the partnership with a forum for interaction and discussion during our Tongji Days.
This occasion will be an opportunity to formulate ideas and plan for the future growth of a key academic relationship.
In consideration of the latest developments regarding the novel coronavirus and the uncertain situation, Tongji University and TU Darmstadt regret to postpone announcing a date for the near future. We hope that we will have the opportunity to celebrate our 40-year partnership within the year 2020.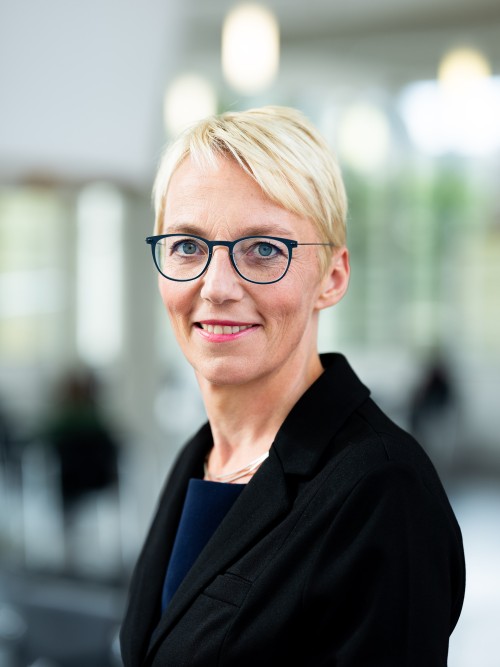 Tanja Brühl
President of Technische Universität Darmstadt and CLUSTER
Prof. Dr. Tanja Brühl is president of Technische Universität Darmstadt. Before coming to Darmstadt in October 2019, she was professor of political science (2007-2019) and vice president of academic affairs (2012-2018) at Goethe University Frankfurt.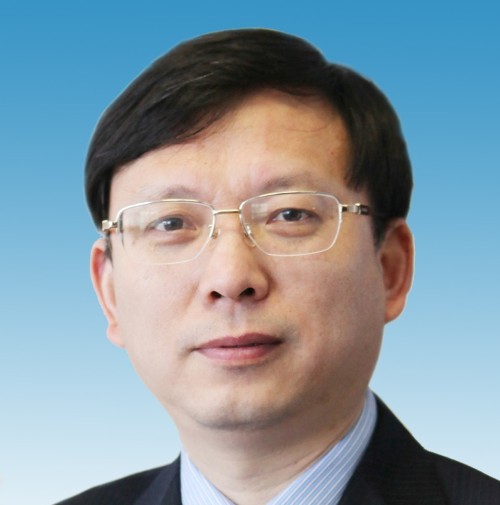 Fang Shouen
Chairman of University Council of Tongji University
Prof. FANG Shouen is currently Chairman of the University Council of Tongji University. He is a full professor in transportation engineering, PhD supervisor, and his research focuses on road security, traffic planning and design theory. Prof. Fang Shouen studied in the College of Transportation Engineering of Tongji University and received all his degrees (bachelor in 1984, master in 1994, PhD in 2000) from Tongji University.
Work Experience:
1997-2000 Director, Road Engineering Department, College of Transportation Engineering, Tongji University
2000-2002 Vice Dean, College of Transportation Engineering, Tongji University
2002-2009 Party Secretary, College of Transportation Engineering, Tongji University
2010-2016 Vice President, Tongji University
2016-present Chairman of University Council, Tongji University
Research Fields:
He coordinated and participated in more than 10 research projects, including "Road Safety Evaluation System based on GIS", "Road accident black point Identifying method and road security control procedure in Xin Jiang province", "Road Security Evaluation System in Western Parts of China", "Guide to Road Security Evaluation Projects", and etc. He published more than 100 research articles, and as chief editor published <<High Way>>, co-edited <<Road Security Engineering>>, <<Road Planning and Design>>, <<Road Security Engineering>>, <<Computer Aided Road Engineering>> and other manuals and important publications.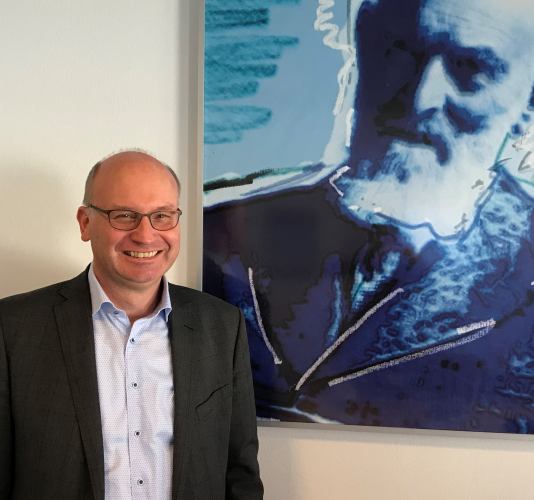 Dirk Deuster
Senior Vice President Human Recources at Bosch Rexroth
Dirk Deuster joined the Bosch Group in 1991 after graduating as an industrial engineer from the University of Karlsruhe. He subsequently held various leadership position in human resources at Bosch. From 2012 to 2016, Deuster was responsible for Bosch's continuing education programs as director of the "corporate university" – Robert Bosch Kolleg – and of the Bosch Training Centers. In 2016, he became Senior Vice President Human Resources at Bosch Rexroth AG. Deuster manages Bosch's cooperation with TU Darmstadt.