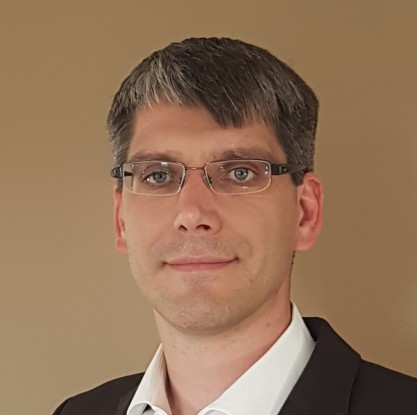 Chief Information Security Officer (CISO)
Contact
itsb@tu-...
work +49 6151 16-71151

Work S1|22 305
Alexanderstr. 2
64283 Darmstadt
The five most efficient cyber defenders are: Anticipation, Education, Detection, Reaction and Resilience. Do remember: Cybersecurity is much more than a matter of IT.
Duties and responsibilities
The duties and responsibilities of the central information security officers include:
Conception and update of a central IT emergency management for the TU Darmstadt
Design of the IT security process and the IT security organization at TU Darmstadt incl. all IT security documents
Monitoring of the information security processes
Ensuring compliance with communication and reporting processes, internal and external
Concept and implement trainings
Writing the annual IT security report of the TU Darmstadt
In addition, he is your contact concerning all fundamental questions on information security and IT security at the TU Darmstadt.
In IT emergencies and critical IT situations at TU Darmstadt., the central information security officer is authorized to issue instructions to users and administrators of IT.