From the lab to the consumer
The "Pioneer Fund" programme funds projects that transfer research into commercial application
2020/12/16 by Melanie Mikosch-Wersching
A test to detect antibiotics in food with the aid of a smartphone – this is the subjects of the project APTASENSE being funded in the sixth round of the Pioneer Fund. This joint programme for the funding of innovations from TU Darmstadt and the ENTEGA NATURpur Institute has been supporting the transfer of research into commercial application since 2017 with total funding of 600,000 Euro per year.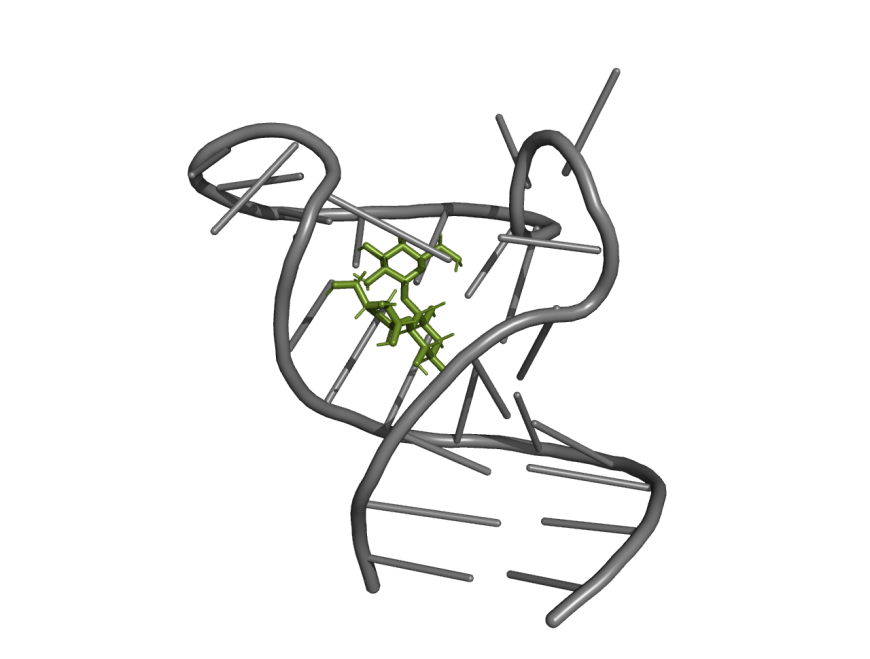 Antibiotics are not only used in factory farming to combat diseases but also to increase meat production – a highly questionable practice that promotes antibiotic resistance. Consumers are not able to ascertain whether they are purchasing products contaminated with antibiotics. Researchers headed by Professor Dr. Beatrix Süß (Department of Biology) and Professor Dr. Heinz Koeppl (Department of Electrical Engineering and Information Technology) are developing a quick test to identify antibiotics in food in their Pioneer Fund project that started in June. The method is suitable for use with drinking water, milk and many other types of food, including meat juices, explains Project Coordinator Dr. Christiane Hübner: "The liquid sample simply needs to be mixed with a reagent solution. If antibiotics are present in the sample, the colour changes from red to blue." This colour change can be photographed using a smartphone and the image is then evaluated by an app developed by Koeppl and his team.
The screening reagent consists of short RNA fragments, so-called aptamers, that are bound to gold nanoparticles. The aqueous solution containing these aptamer-gold nanoparticles is red. If antibiotics are present in the food, the aptamers detach from the gold particles and the now free gold particles appear blue. Süß and her team had already selected potentially suitable aptamers using a screening process. Koeppl and his team optimised their molecular structure using machine learning methods. The chemical synthesis was then completed in Süß's laboratory.
The researchers want to use the funding from the Pioneer Fund to clarify, amongst other things, how sensitive the antibiotics test is and whether it will be impaired by proteins or other components of the food. "Our aim is to develop a reliable and easy-to-use test for end consumers", emphasises Hübner. There is a great deal of interest in this type of test because previous testing methods were time consuming and not suitable for use at home.
Vote for APTASENSE!
You can vote for APTASENSE in the Hessian Ideas Contest here until 23.10.