From general construction technique permits to European Technical Assessments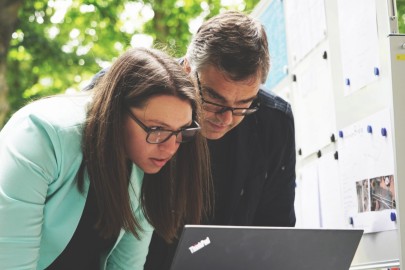 In addition to standardised tests for the evaluation of glass products, we carry out modified tests as well as component tests in coordination with the responsible authorities and the customers to assess the performance of innovative products and applications.
We support you in approval and authorisation procedures for new and innovative products as well as types of construction in the field of glass construction at national and European level. These include:
National technical approval/ general construction technique permit
Project-related approval and project-related construction technique permit
European Technical Assessment (ETA)
Furthermore, many of our employees are actively involved in the relevant standards committees (e.g. prCEN/TS 19100 – Design of Glass Structures, DIN 18008, DIN EN 1279) and are therefore highly qualified and experienced in evaluating new products and innovations in approval procedures.