SensUs Kickoff
The TU Darmstadt team starts the competition year 2022
2022/02/21 by Tim Weber
Joint kickoff with our colleagues from biology, chemistry and electrical engineering and the TU Darmstadt TUcanSense team.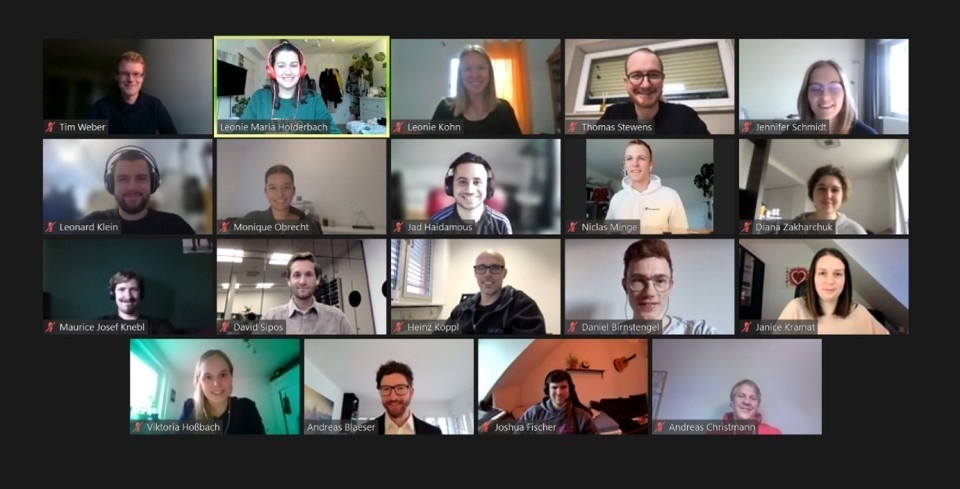 To kick off the international student competition SensUs 2022 at TU Darmstadt, we held the kickoff of the project on January 14, 2022 together with our partners from biology, chemistry and electrical engineering as well as our 15-member team of ambitious future scientists. The focus was on getting to know each other and the exchange of knowledge and competences. For this purpose, the participating representatives introduced their departments and their fields of expertise. With the knowledge of the competences of the participating disciplines, our team now starts into the development phase of the biosensor prototype for the detection of interleukin-6 and an exciting competition year. We would like to thank our colleagues for their participation and wish the SensUs team of the TU Darmstadt good luck in the competition!
Our team (TUcanSense) can now also be found on Instagram. For more information, just follow @tucansense.