A European Technical University with Global Reach
The internationalisation strategy of Technical University of Darmstadt
2022/05/31
Strengthening internationalisation at TU Darmstadt is one of our core objectives. The research at our university reflects our continuous pursuit for finding the best solutions to address global challenges.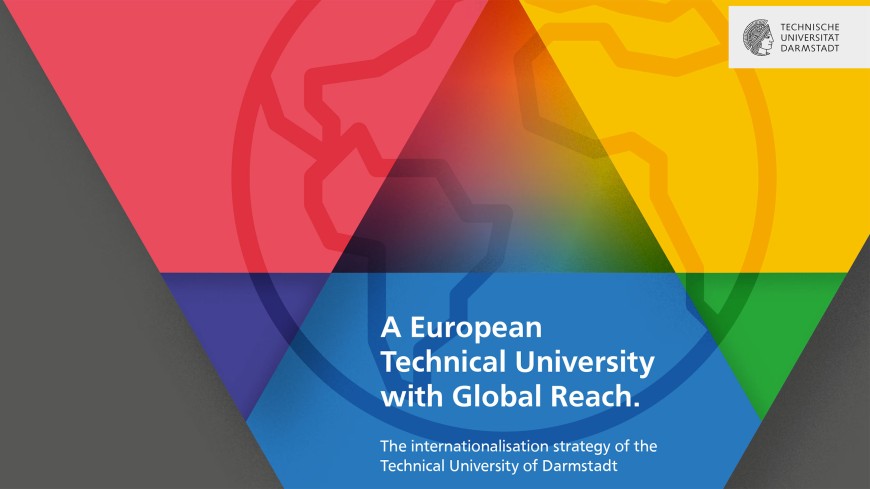 In our understanding, climate change, energy and water shortage and social inequality need to be approached in a holistic and sustainable manner. This pursuit requires human solidarity as well as interdisciplinary and interconnected thinking.
"To make transformation possible, we need the ability to understand each other. This again requires the ability to express ourselves clearly and unambiguously. Using a shared language may support this endeavour and help to reach our university's goals.", says TU Darmstadt's Vice President for Innovation and International Affairs Jens Schneider.
The English version of TU Darmstadt's Internationalisation Strategy is now completed and accessible.