A Unite!-Ed Future
Unite! Teaching and Learning conference
2022/11/03
Capacity building in pedagogy and examples of innovation in teaching is crucial to renewing our university education. The Teaching and Learning Unite! Conference 2022 – A Unite!-Ed Future offers an excellent opportunity to exchange experiences and ideas with a focus on, for example, interaction in digital and hybrid learning environments, student-centered learning and various aspects of sustainable development. The conference will be online via Zoom, on November 10, 9-16 CET. Registration deadline is November 8, 2022.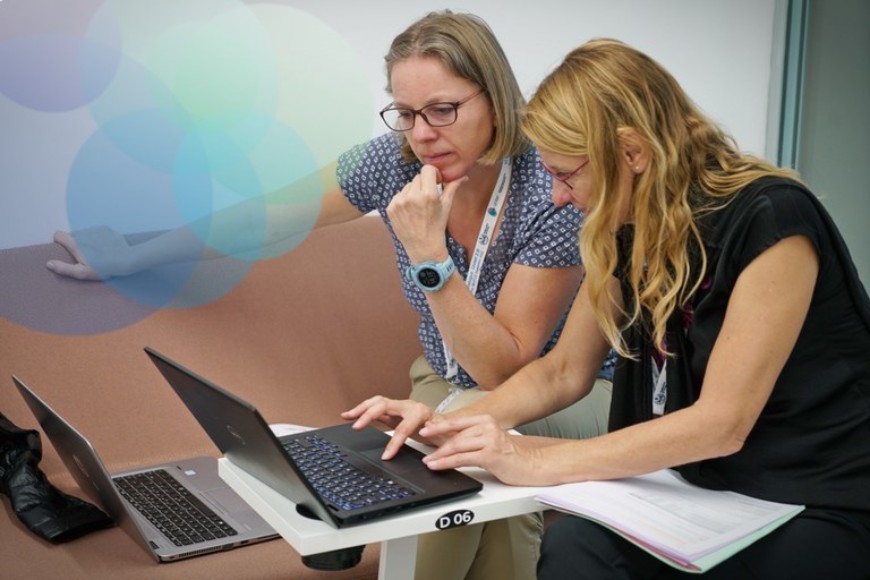 This Teaching and Learning (TaL) activities are aimed at teaching staff, lecturers and faculty in all Unite! partner institutions – including Ph.D. students and postdocs involved with teaching – who are interested in sharing and developing teaching and learning practices.
Participation in the conference is free for all staff and students at Unite! institutions.
Unite!/mho
About Unite!
Alongside TU Darmstadt as the coordinator, Unite! (University Network for Innovation, Technology and Engineering) also includes Aalto University (Finland), KTH Royal Institute of Technology (Sweden), Grenoble Institute of Technology (France), Politecnico di Torino (Italy), Universitat Politècnica de Catalunya (Spain) and Universidade de Lisboa (Portugal).
The seven partner universities aim to use the European University to create a trans-European campus for students and researchers with the involvement of regions and companies. The partners have a total of 167,000 students, already cooperate closely in more than 80 EU projects and have exchanged more than 2,000 students in the past five years. The alliance has set itself the goal of combining courses for the benefit of students, breaking down existing technical and administrative hurdles, and thus significantly increasing student mobility. Research will also benefit from the conditions created for larger and easier cooperation, which will strengthen the competitiveness of the European Higher Education Area overall.