Energy Poverty in the EU
Online conference for Unite! students
2022/10/24
Unite! partner Grenoble INP-UGA is organising the online conference "Energy Poverty in the EU" for all Unite! students. The conference explicitly asks for students' perspectives on the energy crisis in the EU and develops concrete actions. The first session will take place online via Zoom on 27 October 2022.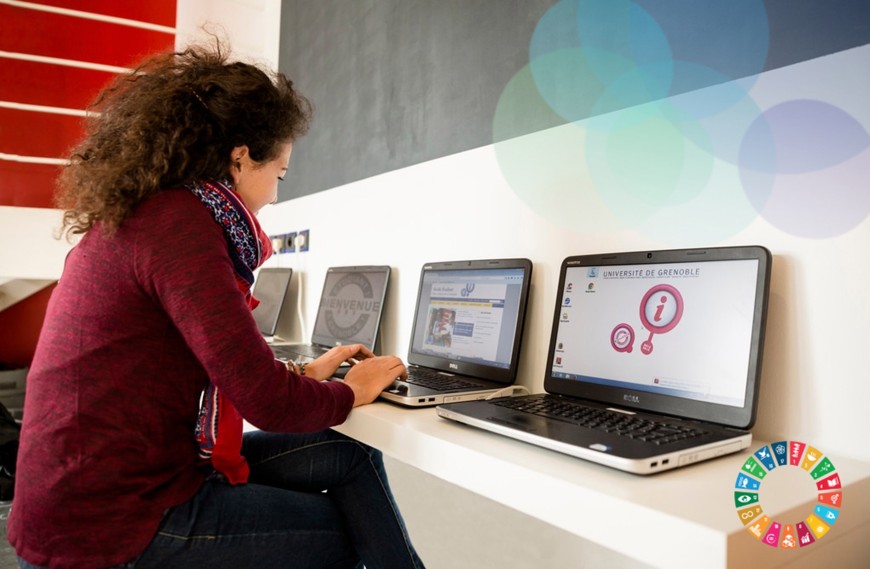 Session 1 : "Energy Poverty in the Europe : what can I do as a student?"
Date : October 27th, 2022 5:30pm CET – duration 2h
In this first session, student will discover what Energy Poverty is, the specific situation of students and the different challenges in different countries. There will be a focus on student involvement in actions to tackle Energy Poverty. We are happy to welcome to this conference researchers from Engager network (Portugal, Spain and Greece ) and experts from HOPE chair (France )
Zoom Link: https://grenoble-inp.zoom.us/j/99956331440 (code: 571651)
Session will be recorded, please register to have access to the recorded session
Session 2 : "I have a dream"… when students across Europe get together to address energy poverty"
Date : December 15th, 2022 5:30pm CET – duration 2h
Sharing about best practices collected by students in format of 1-minute video.
Working groups with students and teachers to imagine new collaborations about Energy Poverty & Discussion.
More information
Interested students at TUDa can contact Dr.-Ing. Anshika Suri for more details. The event is open to all for participating and engaging!
What is Unite!?
Unite! is an alliance between nine European universities, including TU Darmstadt, giving you many opportunities to increase your international experience and further develop your international competence within the framework of your studies.