Research in times of corona pandemic? - We support you!
Ingenium team currently works mobile due to corona pandemic. Nevertheless you reach us as usual by e-mail or telephone. Can we help you? – Please contact us! See below
Workshops of Ingenium qualification programme as well as networking and information events will take place online. We keep you informed! – Register for newsletter! here
Overall information on the corona pandemic here
TU Darmstadt pursues a consistent concept in the promotion of early career researchers, structured along the three qualification phases – doctoral phase (R1), postdoctoral phase (R2), qualification phase for a professorship (R3). In all qualification phases, the University aims to create optimum framework conditions and offer an outstanding environment in which young researchers can develop their potential to the best of their ability.
To achieve its goals in the promotion of early career researchers (opens in new tab), TU Darmstadt has established a twofold support structure:
On a University-wide level, the umbrella organisation "Ingenium – Young Researchers at TU Darmstadt" promotes University-wide standards in the doctoral and postdoctoral phases and offers services and information with regard to plural career options. All departments and structured doctorate programmes (e.g. graduate schools and research training groups) are open to voluntary membership.
On a professional level, the departments and structured doctorate programmes organised in Ingenium promote early career researchers under binding and reliable conditions and support career development.
You can find detailed information on Ingenium's range of services and membership in the university-wide "Guidelines on the Promotion of Early Career Researchers by Ingenium – Young Researchers at TU Darmstadt. (opens in new tab)"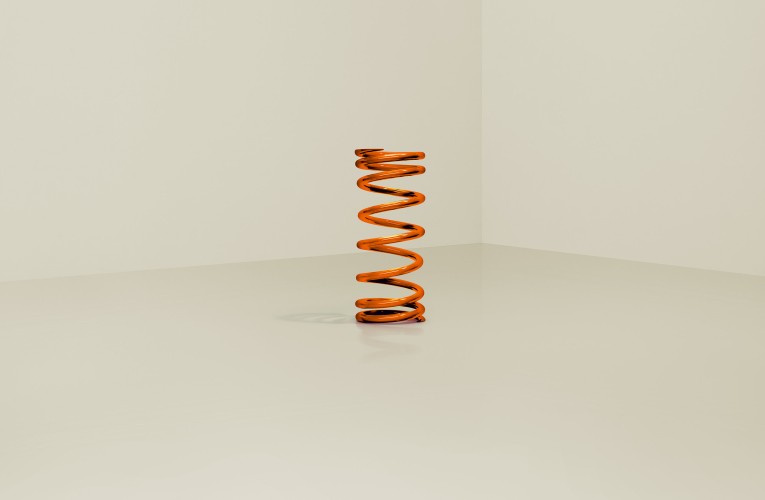 Offers for Doctoral Candidates
An innovative and excellent research environment: Ingenium supports doctoral students in their individual career planning and development through targeted and tailor-made support.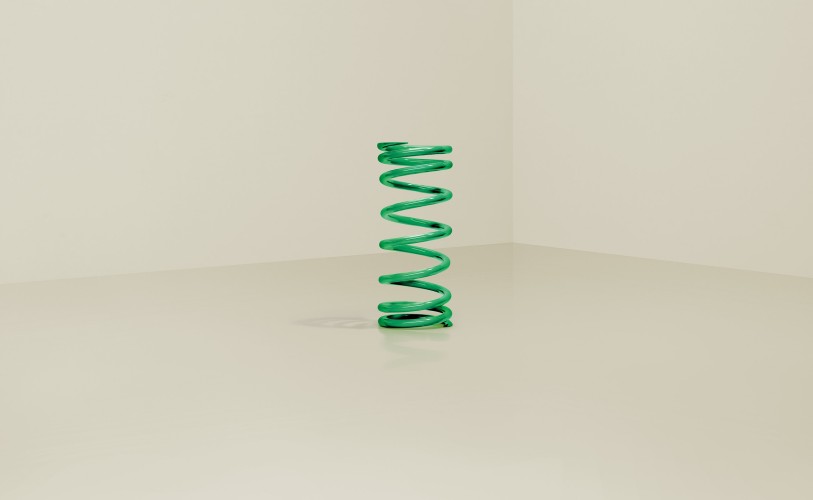 Offers for Postdocs
In order to promote postdocs in the best possible way, TU Darmstadt has set up career programmes that meet the challenges at the beginning of a career.
Ingenium promotes early career researchers in the doctoral phase (R1 according to EU terminology) and in the postdoctoral phase (R2). With Ingenium, early career researchers receive independent contact persons outside their own subject area, who are available for general information and advice.
Team
 
Name
Working area(s)
Contact

Dr.

Bettina Wagner

Managing Director Ingenium

Heike Beeres

Administration Ingenium Qualification Programme

Dr.

Regina Hack

Monday 9:00 am - 1:00 pm; Tuesday to Friday 9:00 am - 3:00 pm

Coordination Ingenium Qualification Programme, Graduate Schools

Ann-Kathrin Schrott

ann-kathrin.schrott@tu-...

Dr.

Angela Müller

Counselling

Barbara Solbach

Administration Postdoc Career Programmes