Germany on Campus
UTSA-Edition 2022
The TU Darmstadt`s Liaison Office at UTSA is participating in this year`s Germany on Campus initiative co-sponsored by the German Embassy and organizing a series of events with UTSA Global Initiatives.
The program activities will cover a spectrum of topics highlighting the political, scientific, and technological collaboration and transatlantic partnership between Germany and the U.S. Furthermore, the language and culture components will be another pillar and building block of the program.
The events are open to students, faculty, staff, and the larger UTSA community and citizens.
September 26
The "Campus Oktoberfest" will be featuring food, live music, quiz and conversations UTSA German enthusiasts and wider UTSA community and a movie screening in collaboration with the Department of Modern Languages and Literature.
Program:
Campus Oktoberfest

1-4 pm, Denman Ballroom (SU 2.01.28) in Student Union
German Expert Panel Q&A session

1:50-2:20 pm, Denman Ballroom (SU 2.01.28) in Student Union
Trivia and Prizes

3-3:30 pm, Denman Ballroom (SU 2.01.28) in Student Union
Movie Screening of "Good Bye, Lenin!"

4-6 pm, Denman Ballroom (SU 2.01.28) in Student Union
East Germany, the year 1989: A young man protests against the regime. His mother watches the police arresting him and suffers a heart attack and falls into a coma. Some months later, the DDR does not exist anymore and the mother awakes. Since she has to avoid every excitement, the son tries to set up the DDR again for her in their flat. But the world has changed a lot. (movie descriptions courtesy of IMDb)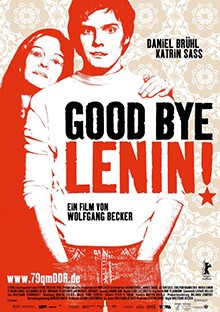 October 25
In an effort to explore and showcase the entrepreneurial and research capabilities of German subsidiaries and scientific institutions in the U.S., invited speakers and lecturers will speak on the overarching interdisciplinary topic of "Cybersecurity and AI" at the Department of Computer Science. In addition, companies and institutions will present career opportunities in a subsequent networking session.
Presentation on "Cybersecurity and AI" & Career Opportunities 10:30 – 12:30 p.m. NSCC, NPB 5.140 (North Paseo Building)
Program:
10:30-11:45 am Fraunhofer Center Mid-Atlantic CMA Software and System Engineering, Riverdale, MD
11:45-12:30 pm Refreshments & Networking
Meet our presenters: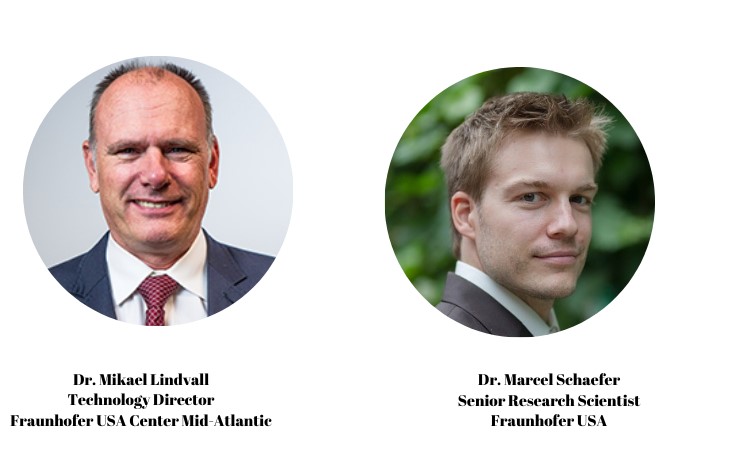 October 26
The current political landscape in Germany and Europe in a new world of crises will be discussed at the Department of Political Science and Geography.
10 a.m. – 12 p.m. Travis Room, (SU 2.202) in Student Union
Ever since the end of the Second World War, transatlantic relations, in particular those between the US and Germany, have been critical to the Western liberal order. With this very order under attack and the polycrisis of climate, energy, hunger, and a global recession upon us, arguably now more than ever collective leadership and consensus between these two countries – basically, stable transatlantic relations – matter. And yet, over the last years, transatlantic relations have experienced ups & downs with both sides no longer placing their full faith in it. The panel will discuss the current status of transatlantic relations, provide an analytical perspective on future challenges, and discuss their normative value in a new world of crises.