Why you should invest in our talents
You will become a "facilitator and companion" for young students and help shaping their personal biographies
You will invest in sustainable education and training of the most important resources of our country strengthening our success as a centre of finance, industry, trade and commerce
You will become a partner of our university and gain personal insights into studying, research and science at TU Darmstadt.
You will sponsor specific students based on the special purpose stipulated in your foundation statutes
Dr. Ingrid Wagner
I've been blessed in life because I was able to study. Now I want the next generation to enjoy the same opportunity: With the Deutschlandstipendium, I sponsor today's talents so they will be able to tackle tomorrow's challenges.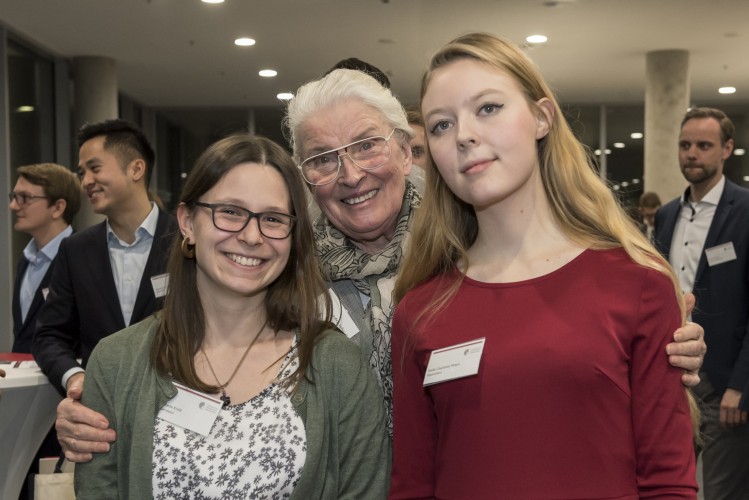 Picture: Klaus Mai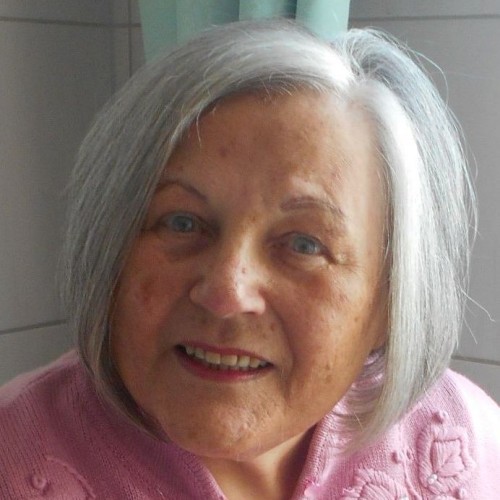 Picture: Elke Deinstrop-Stiftung
As a donator
With the Deutschlandstipendium, you invest in education strengthening Germany as a centre of finance, industry, trade and commerce. You sponsor young talents willing to accept responsibility for our future society.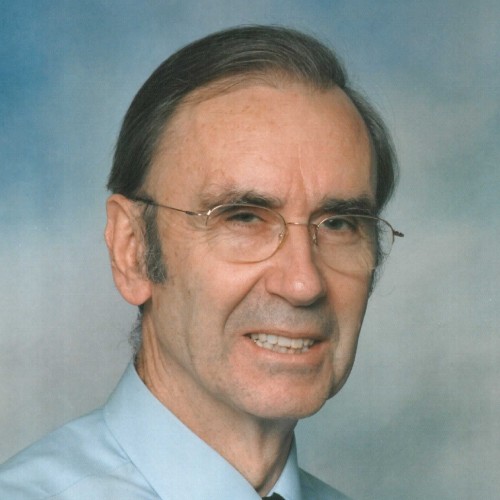 Picture: Freiherr von Ledebur
As a private individual
With the Deutschlandstipendium, you pass on your academic success which in many cases has also been the key to a successful life. By sponsoring talented students, you demonstrate your intention to support the next generation.