Medical Technology
The importance of medical technology for health care is growing. Whether intelligent implants, orthoses or point-of-care diagnostics – biomedical technologies offer many opportunities for new treatment methods and thus great challenges for research, teaching and transfer. TU Darmstadt, the Goethe University Frankfurt and the Johannes Gutenberg University Mainz are therefore developing medical technology as a joint strategic scientific field within the framework of the Alliance of Rhine-Main Universities.
Through this cooperation, the know-how of two university medical faculties is combined with the know-how of a technical university and expanded in a targeted manner. The joint medical technology course offered by TU Darmstadt and the Goethe University Frankfurt prepares students for this future field in a research-oriented manner.
Digital Humanities
The humanities and computer science form new alliances: In interdisciplinary cooperation, the "digital humanities" develop digital methods and resources for research in the humanities and cultural sciences. TU Darmstadt is setting an important focus in this future field, for example in the specialist areas of ubiquitous knowledge processing, digital linguistics, computer philology and digital literary studies.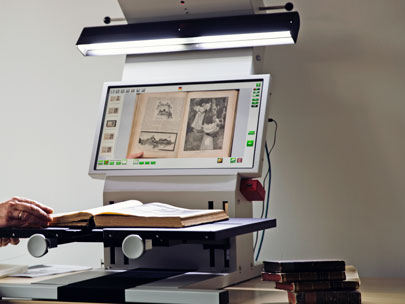 Scientists examine and evaluate the working methods of humanities in virtual research environments and explore in reading laboratories the question of how humans and computers can best work together in the analysis of literary texts. Specific Bachelor's and Master's programmes provide an introduction into this strongly developing field of research.
Cognitive Science
The highly dynamic field of Cognitive Science investigates the adaptive, intelligent behaviour of humans and machines. TU Darmstadt is characterised by a special competence in human and artificial intelligence, which is brought together by common computational methods. Founded in 2016, the Centre for Cognitive Science at TU Darmstadt comprises professorships from four departments: Humanities, Computer Science, Biology, Electrical Engineering and Information Technology.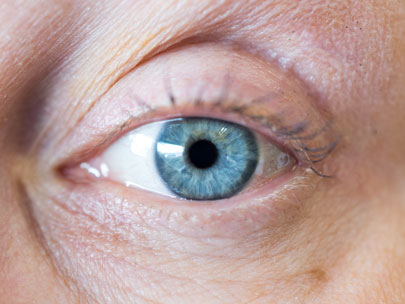 Bachelor'sand Master'sprogrammes in cognitive science offer students access to this future field not found anywhere else in Germany.