Agile Project Management – Methods and tools for successfully dealing with complex projects (December 12th-13th, 2023)
232_PM0901
Classic project management methods are often no longer up to the complexity of today's development projects. As a reaction to this, the Agile movement started, from which methods such as Scrum have emerged. Today, a large part of the industry works successfully with Agile project management methods.
Originally, the main focus of Agile project management methods has been on software development, but they increasingly extend beyond IT topics. Because of this, the knowledge of agile project management methods is particularly useful for non-informaticians – to broaden their horizons and their own toolbox, to be better equipped to deal with complex problems and moving targets, and to structure and design their work in a team of knowledge workers appropriately.
Learning Objectives
In this workshop you will learn about the most important Agile project management methods and their philosophical background. You will be able to differentiate between complex and complicated projects and be able to use suitable tools for dealing with project complexity.
In practical exercises you will try out Agile approaches and thus learn how to transfer these techniques to your own project environment.
In the examination of the Agile team understanding, you will be able to comprehend the paradigm shift from the Tayloristic resource-based way of working to the needs of knowledge workers working on complex problems.
Agenda
Project Management-Basics: Creating a Common Ground
The Cynefin Framework: Complex vs. Complicated
The Agile Manifesto
Agile Fundamentals: Iterative Development, Timeboxing…
The New New Product Development Game
Scrum: Roles, Events and Artefacts
Retrospectives and how to facilitate them
Scrum in Science and Academia
Lean and Kaizen
Knowledge-Kanban and WIP Limits
Methods:
Presentation (Flipchart, Powerpoint)
Group excercises
Simulations
Target group: Doctoral candidates and postdocs who want to lead projects or are already working in a project environment
Trainer: Michael Cramer | facilitating Agile
Language: English
Date/Time:
Tuesday, December 12th, 2023 | 9:00 am – 5:00 pm
Wednesday, December 13th, 2023 | 9:00 am – 5:00 pm
Location: S1|03 Old Main University Building (Hochschulstr. 1), Room 212
Registration: Please fill in the Ingenium registration form (wird in neuem Tab geöffnet).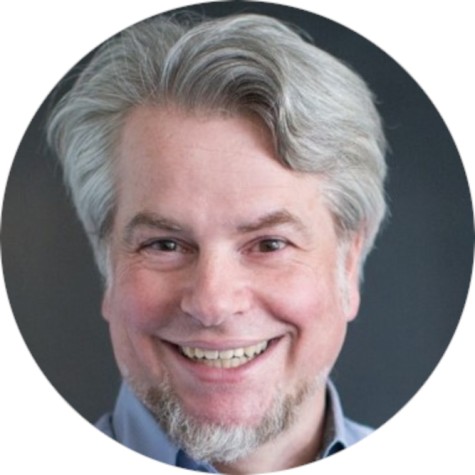 Michael Cramer (wird in neuem Tab geöffnet) is a certified Scrum Master (PSM I) and holds a diploma in Media Informatics from HFU Furtwangen and TAU Tel-Aviv. He started his career as a project manager in the fields of 3D visualisation, gaming and user experience design. Since 2004, he is self-employed with more than 30 international clients in the fields of software development, additive manufacturing, medical technology, automotive, public health and audio engineering. Michael is a passionate part-time musician (wird in neuem Tab geöffnet) and game designer (wird in neuem Tab geöffnet).
His motto: "Fall in love with some activity, and do it! Nearly everything is really interesting if you go into it deeply enough." – R. Feynman