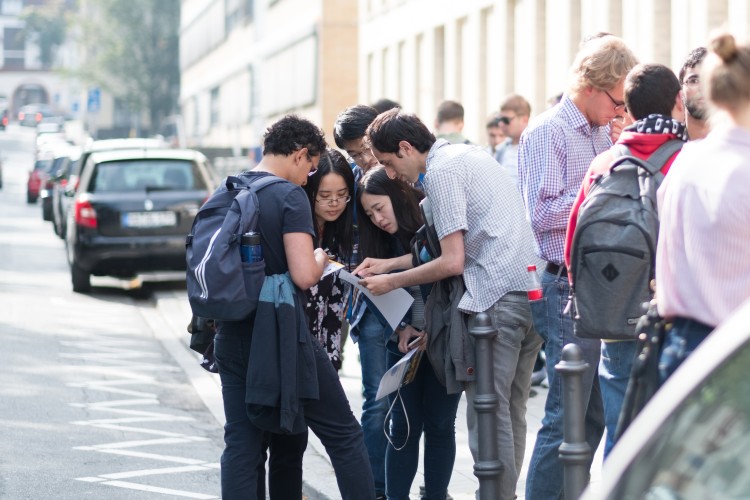 The Essentials!
"The Essentials" is a series of lectures open to all international students of TU Darmstadt in order to support the start of your studies by providing you with information on a variety of important topics.
"
The mission of the ISS is to provide the services necessary for the needs of international students, to support the arrival of international students in Germany and at the TU Darmstadt and thus to contribute to the academic success of international students and to promote the diversity and international experience of all students on campus.
Winter semester 2020/21
We are working on creating the best possible orientation weeks for you for this upcoming winter semester, please check back in a couple weeks for all the up-to-date information on what we will offer. We thank you for your patience at this time.
Disclaimer
The information on this website is not legally binding.