Engineering is internationally attractive
2017 Humboldt rankings confirm TU Darmstadt's top spots
2017/09/01 by Birgitta Zielbauer / sip
International engineers really like spending their research stay at TU Darmstadt. This was evident in the renowned Alexander von Humboldt Foundation rankings that were published today. Once again, the university of technology claimed first place in the whole of Germany for guest researcher numbers.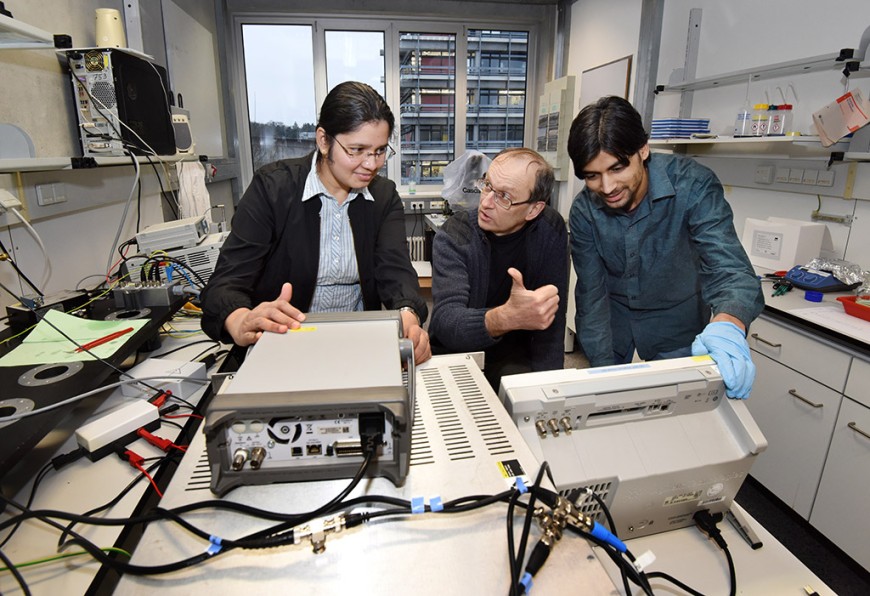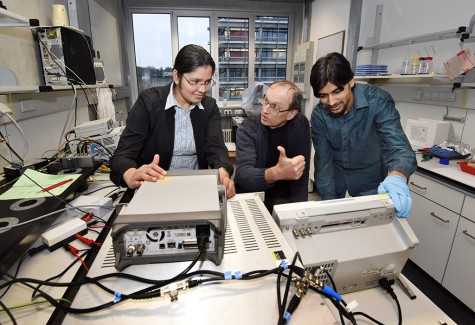 With a total of 75 guests during the analysis period from 2012 to 2016 TU Darmstadt is once again twentieth in the overall rankings, thus confirming the good reputation it enjoys abroad. Even in relation to the number of professors at the university of technology, TU Darmstadt occupies nineteenth place. This also made it the most popular university in Hessen.
The Alexander von Humboldt Foundation regularly analyses which institutions host its funded fellows and award holders as guest researchers. These excellent academics can choose any research institution they like for their stay. A leading position in the Humboldt rankings is an important indicator for international contacts and the reputation of a university. The President of the Foundation, Helmut Schwarz, also sees the ranking as a "seal of approval for internationality".
First for engineering sciences once again
Engineering sciences at TU Darmstadt are particularly attractive to leading and early career researchers from abroad – once again, the university was able to claim top spot for guest numbers. During the period 2012 to 2016, 43 engineers enjoyed research stays lasting several months at TU Darmstadt. This put the university on a par with TU Munich. TU Darmstadt also performs well in natural sciences. With 28 guests, it was twenty-sixth among the universities. The trend in humanities and social sciences is also positive. Here the number of guest stays doubled compared to the last edition of the rankings, with TU Darmstadt improving to occupy forty-fourth place.
The Alexander von Humboldt Foundation has been funding outstanding foreign academics since 1953, including offering them guest stays at German research institutions.