New Bachelor's degree program in Bio-Materials Engineering
Start in winter semester 2023/24 / Online application possible until 31.8.
2023/06/12
The sustainable biologisation of technical products, production processes and materials is one of society's mammoth tasks. The demand in industry and business for excellent engineers with creative skills and scientific know-how is enormous. In the new Bachelor's degree programme Bio-Materials Engineering, the Department of Mechanical Engineering supplements the classical contents of mechanical engineering with chemistry, biology and material sciences. Graduates will thus bring a completely new set of competencies to the engineering sciences. What else distinguishes the new degree program and who is it addressed to? The study coordinators Professor Andreas Blaeser and Professor Samuel Schabel about the new degree program.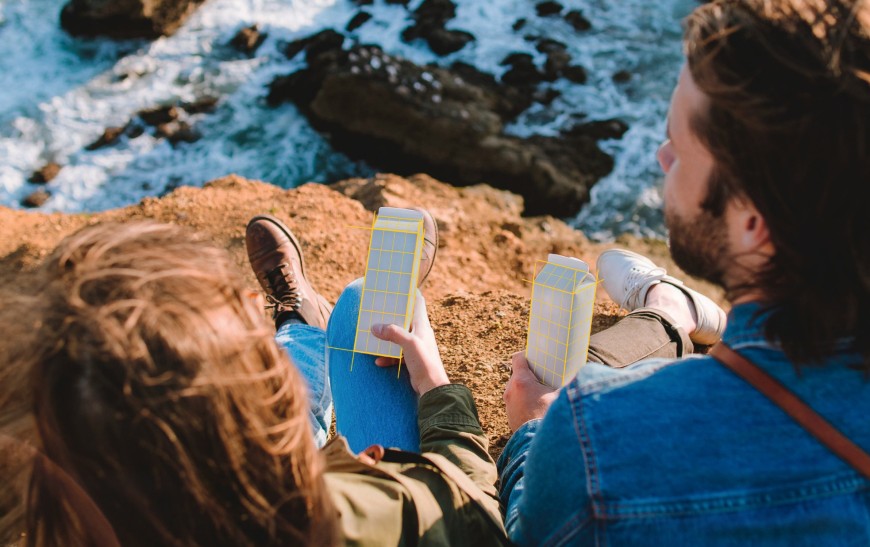 Who is the study program aimed at? What can students expect?
Professor Schabel: Anyone with a high school diploma or a technical college entrance qualification who enjoys mathematics and the natural sciences of physics, biology, chemistry and computer science, and who wants to use and combine knowledge from these fields to develop sustainable, technical solutions for current, social challenges. Students can expect a well-founded, engineering-based course of study, training to become creative problem solvers on a scientific basis with broad, fundamental knowledge of the natural sciences. In addition, the application competence to derive functional, technical systems from the fundamentals.
How does the program contribute to solving current global challenges?
Professor Blaeser: Professor Blaeser: The biologization of technology is an essential topic for the future and describes the symbiotic connection between living and technical matter. It represents a central pillar of the ecological and economic change that is necessary to meet the global challenges of our time, such as climate change, resource- and climate-friendly consumption, and medical solutions for an aging society. This requires not only new technological approaches, but also excellently trained engineers who can act at the intersection of technology, material sciences and biology. The new degree program aims to do just that: to enable students to work on, research and develop exciting tasks in this interdisciplinary field.
Professor Samuel Schabel,
Study coordinator
In nature there are hardly any right angles, no waste, no metals and plastics. In the Bio-Materials Engineering program, we are concerned with learning from nature and developing technical solutions for social challenges that interact with nature and the (surrounding) world in the best possible way and in the long term.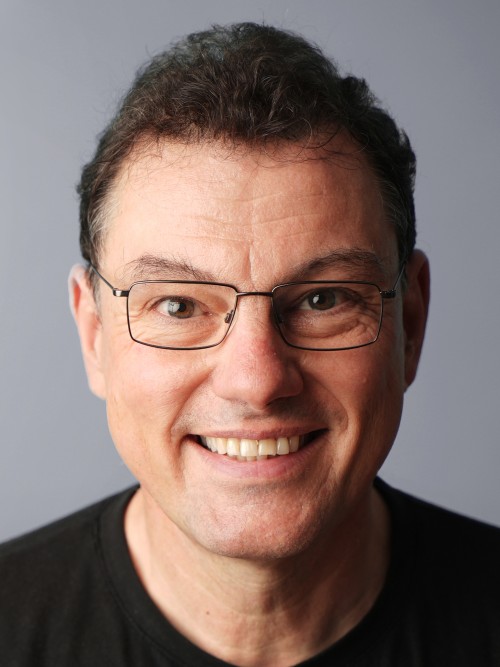 Picture: privat
What was the motivation for the degree program?
Professor Schabel: In the future, societies will meet their needs exclusively from renewable sources. Mechanical engineering must also take this into account – through much greater use of bio-based materials, through design and product concepts that enable as complete a circular economy as possible, and through climate-neutral and sustainable production processes. To achieve this, we want to train the next generation with an adapted competence profile, and now we can offer the corresponding degree program to do so.
Does the degree program enable students to work in a global environment?
Professor Blaeser: Absolutely. In the Anglo-American and Asian regions in particular, the life sciences are playing an increasingly important role. From top international universities and companies in the tech, pharmaceutical and healthcare industries to innovative start-ups in the fields of regenerative medicine, longevity and bioconversion, the demand for well-trained engineers is increasing. To enable students to work in an international environment, the master's program "Bio-Materials Engineering", which follows the bachelor's degree, is offered entirely in English. In addition, existing contacts can already be used during the course of study to conduct internships or final theses in companies or academic institutions abroad.
Professor Andreas Bleaser:,
Study coordinator
Wherever complex, technical problems have to be solved, engineering knowledge is needed. The multifaceted spectrum of tasks, which ranges from sustainable solutions for an aging society, animal and climate-friendly consumption to regenerative medicine, is what inspires me every day anew for the engineering profession. With this new degree program, we want to share our passion for this interdisciplinary work with you and prepare you to work in this meaningful career field.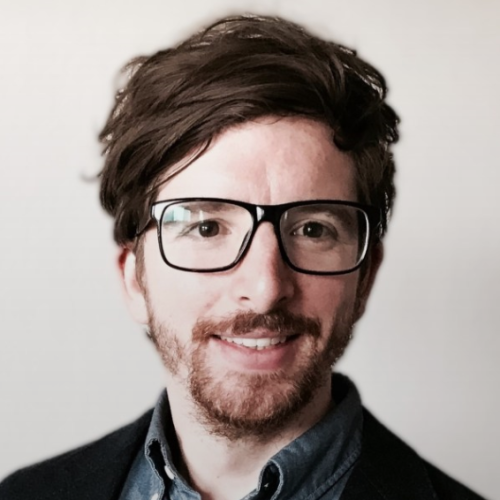 Picture: privat
What job opportunities will graduates have and in which areas will they work?
Professor Schabel: The job opportunities will be excellent. This is generally true for graduates of natural science and engineering courses. However, the field of biomaterials in particular is currently experiencing an upswing and specialists are in great demand. This ranges from start-ups developing packaging made of biomaterials or medical products to medium-sized and large companies in the fields of biomedicine, biofuels, plastic substitute products made of biomaterials or pharmaceuticals, to large corporations such as BASF, Merck, UPM and research institutes such as Fraunhofer Institutes or universities. In all these companies, there will be job opportunities for graduates in research and development, production, product development, technology or sales. And these are just a few of the diverse career prospects.
Info-BarCamp about the Bachelor study programs
On July 6, 2023, at 6:30 p.m., the Department of Mechanical Engineering invites you to the Info-BarCamp about the Bachelor's degree programs. Professors, students and student advisors will answer all questions in a relaxed atmosphere.
B.Sc. Bio-Materials Engineering
Looking at the world of production and materials from a biological perspective, developing innovative and resource-saving product and production concepts: This is what the new Bio-Materials Engineering bachelor's degree program in the Department of Mechanical Engineering stands for.
The program combines natural sciences and engineering in a unique way: Implants, tissues or bio-based consumer goods ─ all these materials and products can be manufactured from renewable raw materials, biocomposites or products from biorefineries. And they will make the difference in a future where sustainable production and materials are in demand.
Graduates of the Bio-Materials Engineering bachelor's degree program work at the interface between natural science and technology. They master engineering skills to work on and solve complex problems in a structured way, applying basic knowledge from the natural sciences of biology, chemistry and materials science as well as mathematics, and the fundamentals of digital technology and artificial intelligence. This makes them sought-after generalists in the future-oriented bioengineering sciences, who are particularly sought-after in research and industry.
The program will start in the winter semester 2023/24, is free of admission and unique in Germany due to its innovative subject composition.