A variety of early career research groups are hosted by or associated to TU Darmstadt. The university generally promotes the high scientific autonomy of the early career research group leaders by assigning them examination rights and a teaching load as part of their subsequent appointment to an assistant professorship in an ad personam process.
We summarise the most common university-related early career research group models below:
Emmy Noether Programme
Excellent young researchers with at least two years of international postdoc experience can apply for the competitive Emmy Noether Programme of the DFG. By heading an Emmy Noether research group with a maximum funding period of 5 years they can directly qualify for a professorship.
Title
Head of the research group
Co-constructions of learning and technology
Dr. Kevin Liggieri
History of Technology
History and Social Sciences
Robot Learning for Mobile Manipulation in Assistive Robotics
Professor Dr. Georgia Chalvatzaki
Intelligent Autonomous Systems (IAS)
Department of Computer Science
BMBF research groups

The objectives of the Federal Ministry of Education and Research (BMBF) in promoting young scientists include improving the transitions from the scientific qualification phase to occupations and creating conditions under which scientific achievements of the highest possible quality can be provided.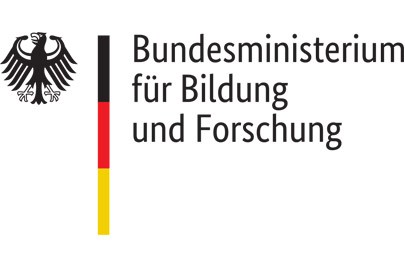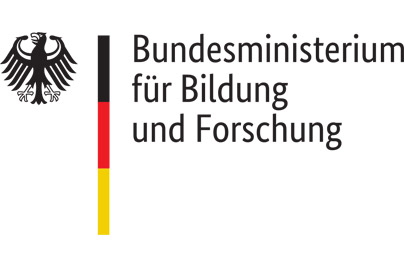 To this end, the BMBF provides particularly qualified scientists with the opportunity to gain further scientific qualifications and conduct research in defined subject areas within the framework of junior research groups.
Titel
Nachwuchsgruppenleiter/in
NanoMatFutur: SynKat
Dr. Marc Ledendecker
FG Technische Chemie
FB Chemie
NanoMatFutur: Fe-N-C-StRedO2
Jun.-Prof. Dr. Ulrike Kramm
FG Katalysatoren und Elektrokatalysatoren
FB Material- und Geowissenschaften & FB Chemie
NanoMatFutur: Hochtemperatur- und Hochleistungskondensatormaterial auf Basis von Natrium-Bismuth-Titanat
Dr. Till Frömling
FG Nichtmetallisch-Anorganische Werkstoffe
FB Material- und Geowissenschaften
IKIDA – Interactive AI algorithms & cognitive models for human-AI interaction
Dr.-Ing. Dorothea Koert
FG Intelligent Autonomous Systems (IAS)
FB Informatik
ERC-Starting Grants
Starting grants offered by the European Research Council (ERC) for promoting early career researchers focus primarily on the excellence of the research project and the already demonstrated scientific autonomy and independence from the supervisor of the doctoral thesis. The early career research group can be based at a private or public research institution, funding is provided for up to 5 years. Learn more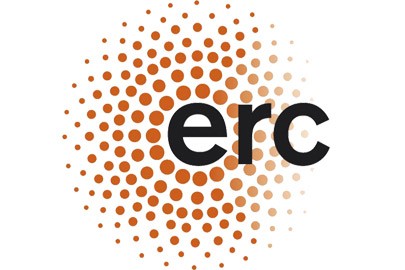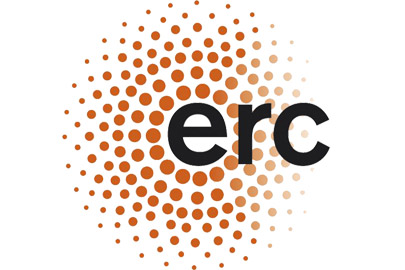 Helmholtz Young Investigator Groups
Helmholtz Young Investigators Groups can be based at a Helmholtz centre or at a partner university. The topics covered by the group must be compatible with both a Heimholtz programme and, at the same time, the core focus of the university or the department. The funding programme is designed for talented postdocs with proven experience abroad. Applications can only be submitted during a call for proposals.
Title
Head of young investigator group
Core-collapse supernovae: nuclei and matter at the extremes
Jun.-Prof. Dr. Almudena Arcones
Institute for solid state physics
Department of Physics
VIP-QM Exploring Quark Matter with Virtual Photons
Jun.-Prof. Dr. Tetyana Galatyuk
Institute for solid state physics
Department of Physics
Guidelines of TU Darmstadt (internal, in German)