Tom,
M.Sc. Mechanical Engineering
I like the concept of Unite! If a lecture is not offered at my own university, I can attend it virtually at a partner university and thus expand my learning opportunities!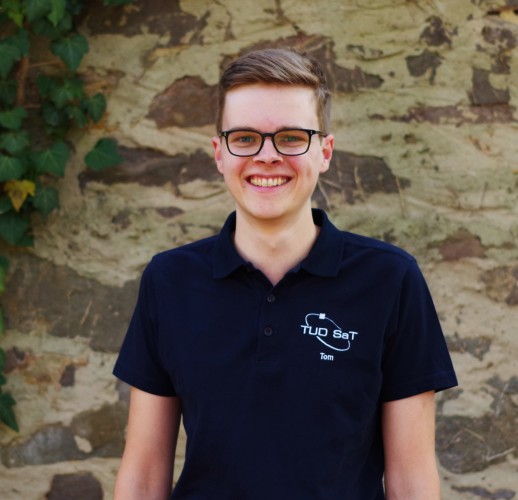 The trans-European campus brings students together
Studying together, across national borders, is simply the most fun. That's exactly what Unite! wants to simplify:
Prof. Dr. Tanja Brühl,
President TU Darmstadt and President of Unite!
In Unite! we want to offer our students a truly European study experience. This means that in the future there will not only be Erasmus exchange opportunities, but many new virtual, hybrid or short-term mobility opportunities."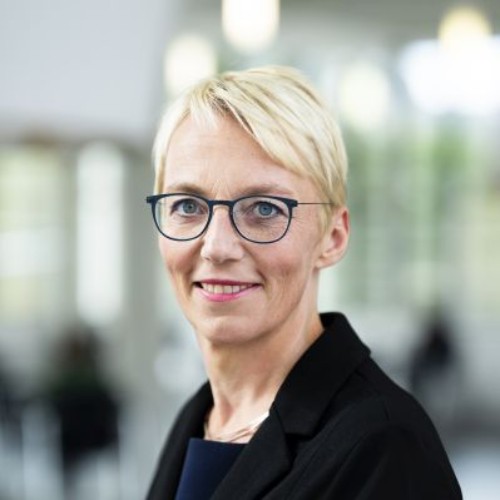 But let's start at the beginning: Unite! stands for University Network for Innovation, Technology and Engineering and has been coordinated by TU Darmstadt since its founding in November 2019. TU Darmstadt has been working closely with its network partners in a spirit of trust for almost 30 years – all of them have been members of the Cluster network of twelve leading European technical universities since 1990.
As a very young network, Unite! makes trans-European studying just a bit easier. In addition to TU Darmstadt, the network includes Aalto University (Finland), the Royal Institute of Technology (Sweden), the National Polytechnic Institute of Grenoble (France), the Polytechnic Institute of Turin (Italy), Polytechnic University of Catalonia (Spain) and the University of Lisbon (Portugal). Together, these seven partner institutions have about 170,000 students and work together tightly on more than 80 EU projects. In the last five years, more than 2,000 students used the network for exchange. Okay, that sounds cool to you, but what does Unite! do for your studies?
Unite! is Europe in action
For the students, Unite! provides great opportunities for their studies and later professional life: Through interdisciplinary and intercultural education, you will be well prepared for the future requirements of the international job market and the solution of global challenges. For Thomas Macher from the Unite! team, that would have been "a dream" back in college:
Dr. Thomas Macher,
Deputy Key Liaison Officer TU Darmstadt
During my own days as a student studying abroad at other European universities was associated with great difficulties. Studying at multiple universities was especially difficult. Unite! now makes it possible to do just that: to be a student of the TU, but also to participate physically and/or virtually in courses at one (or more) of the six universities in the network. For me, something like that would have been a dream back then!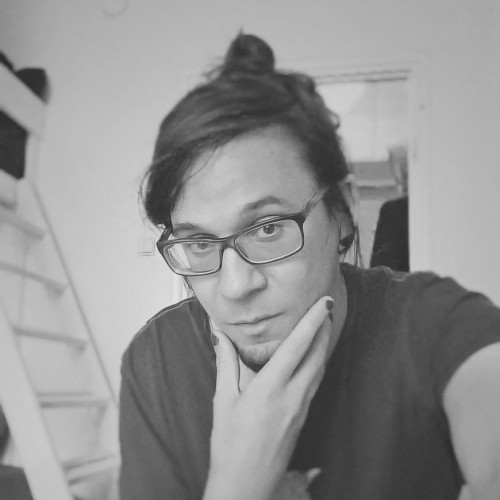 Unite! has set itself the task of strengthening e-learning and linking it with innovative pedagogy, developing and implementing new teaching concepts, expanding the range of international bilateral and multilateral study programmes, and increasing the mobility of students and employees. Look for yourselves and check out the Unite! Metacampus: Here you can register with your TU mail address and view the course offerings of Unite! and all partner universities.
Vision of a transeuropean campus
The goal of Unite! is the trans-European campus! There is a joint virtual campus of the seven Unite! partner universities, the "Metacampus". The courses offered by Unite! partner universities will be increasingly combined here. Some courses will be developed for Unite!, but the Metacampus is also a platform where partner universities can offer their courses to students of the other partner universities.
Unite! makes the exchange between the seven partner universities even easier for the students and the recognition of modules runs without any problems. Sounds great, doesn't it? You are free to choose when and where you want to study and also have a say in which teaching and learning formats – many of which already exist virtually – you take advantage of. With Unite! you can easily study one semester in Lisbon, the next one in Stockholm, and maybe add a stay in Aalto? And thanks to the super network, it all works out without any bureaucratic hurdles. What a great opportunity, isn't it?
For Jana Freihöfer from the Unite! team, that and more is what makes the network special: