Published: 2nd March 2021
Arya,
Tropical Hydrogeology and Environmental Engineering M.Sc.
One unusual study tip I find remarkable is the use of the so-called "recap sessions". The sessions function like a study group in which you can ask one of your seniors, who has already done the exam, to assist you and give you some hints for solving the problems and answering the related questions.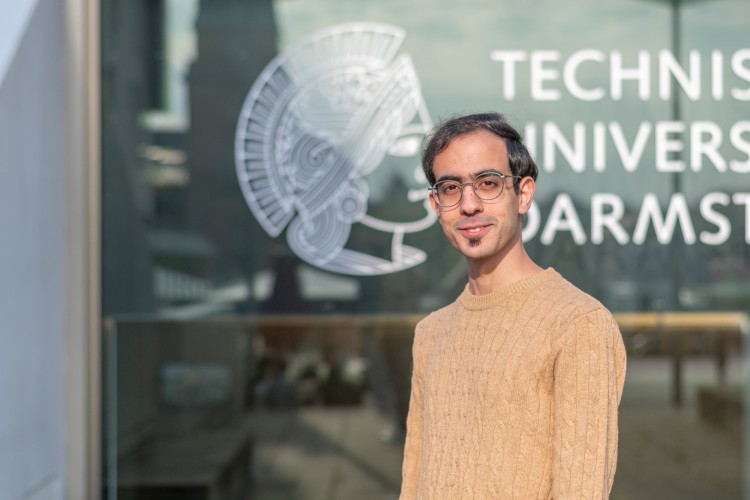 Picture: Juan Aleman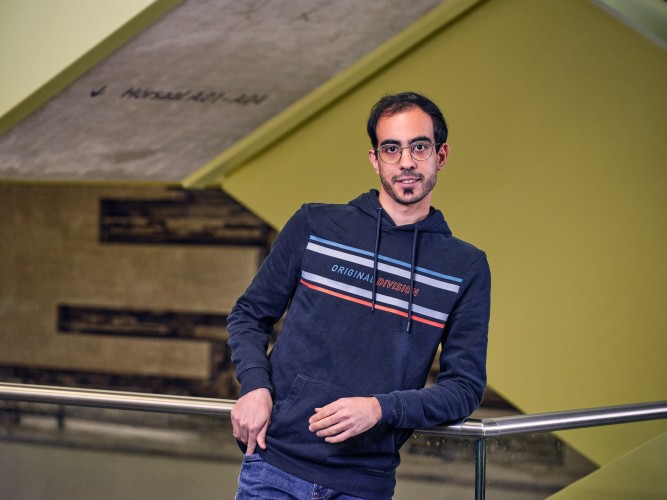 Picture: Stefan Elges
Arya
Hey there! I'm Arya and I'm a master's student in Tropical Hydrogeology and Environmental Engineering at TU Darmstadt. I've always been passionate about innovation, teamwork, Start-up work environments and how to keep nature safe and sustainable. These elements form the main topics for our master's program and they match my ambitions and goals for the future. This ultimately encouraged me to apply for the programme at TU Darmstadt, whose home is also known as the "city of science".