Caro,
Industrial and Mechanical Engineering, M.Sc.
"Three things help to bear the troubles of life: hope, sleep, and laughter." (Immanuel Kant)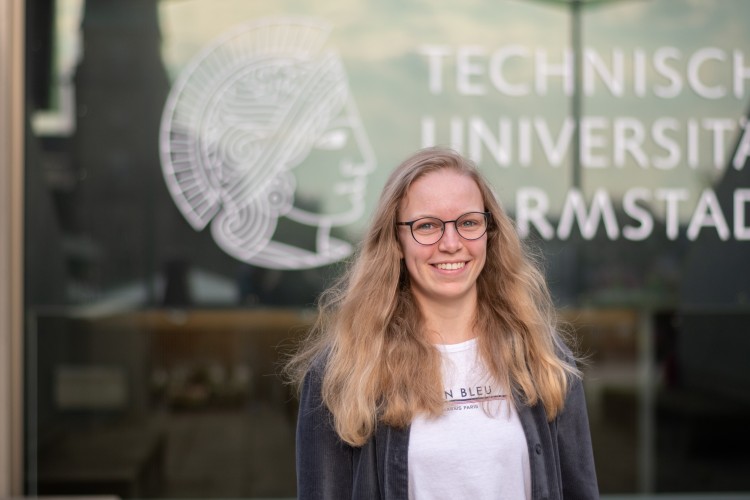 Picture: Juan Aleman
Profile
Nationality
German
Study programme
Industrial and Mechanical Engineering, M.Sc.
Prior education
TU Darmstadt – Industrial and Mechanical Engineering, B.Sc.
Why I study at TU Darmstadt
The TU Darmstadt is more or less right on my doorstep, so it was a natural choice to stay in my home area for my studies. Especially because the TU is one of the most renowned research institutions in my field of study, it was very easy for me to choose this university.
What I like about Darmstadt
As my birthplace, I consider Darmstadt to be my home. I've been able to collect a lot of great memories here and simply feel at home. In addition, you can get out of the city super quickly into the middle of nature and have peace and quiet – I think that's great.
Fun fact about myself
I have tried a total of 15 sports in my life. But unfortunately I don't have enough time for all of them.
My favorite motto is
"Three things help to bear the troubles of life: hope, sleep, and laughter." (Immanuel Kant)
What makes me happy
I love to be outside in nature – whether alone, with friends or to do sports. And other than that, chocolate is always a great option :)
What I would tell my younger self
Keep up the good work, you're doing great! And never forget to have fun. Then everything goes a little easier! :)