Published: 20th October 2022
Kathrin,
B.Sc. Business Information Systems
Without water we could not live, this is true for almost all living beings. For some it is a habitat, others need it for hydration, but also showering, washing and cooking would be impossible for us without water.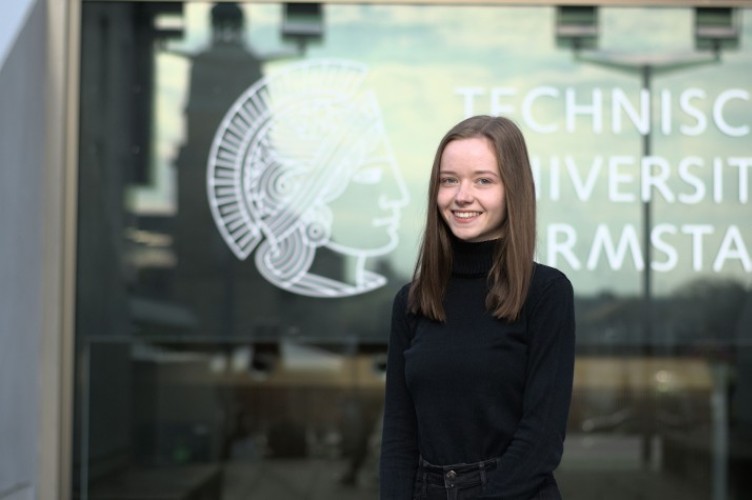 Picture: Juan Aleman
Permeated by water
You are thirsty? Drink a cool glass of water. You feel unwell? A refreshing shower can work miracles. Your houseplant is in danger of drying out? Even a small amount of water can bring back life into the plant. One thing is for sure: water is an indispensable part of our everyday lives. Many of us take it for granted that we always have access to clean drinking water. Unfortunately, the reality of life for many people in other regions of the world is quite different. One reason for this is that the distribution of groundwater varies greatly around the world. While in industrialized countries there is awareness of the finite nature of water as a resource, but no shortage, the reality in other parts of the world surrounding this important source is absolutely frightening: dilapidated and inadequate infrastructure, climate change, exponential population growth, and water pollution from agricultural wastewater, industry and private households lead to water shortage and the lack or even absence of clean drinking water. The presence of, as well as access to, clean tap water can thus be understood as an indicator of luxury or poverty, and you can already tell: the topic is quite complex! TU offers countless opportunities to critically but also curiously deal with topics related to water – whether from a supply engineering, scientific, technical-mechanical or socio-political perspective – our Ambassadors will show you what this can look like:
Juan,
M.Sc. Environmental Engineering
In my studies of environmental engineering I have a lot to do with 'water'. I learned a lot about the legal situation in Germany and Europe and about the different treatment methods used to purify water. Also, how important it is to deal with this issue in terms of climate change in order to better adapt and provide access to clean drinking water for all people.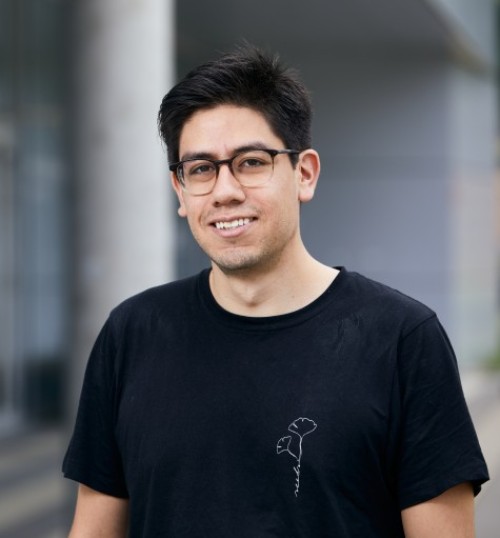 Picture: Britta Hüning
Richard,
Biology and Chemistry Teaching at Secondary Schools
In the study of biology, I am learning about the importance of water as an important resource in ecology and as a solvent for essential compounds in cells. In chemistry, on the other hand, I am looking at the chemical properties and reaction behaviour of water. Likewise, I have studied the analysis of tap water and learned how much better tap water is controlled than mineral water.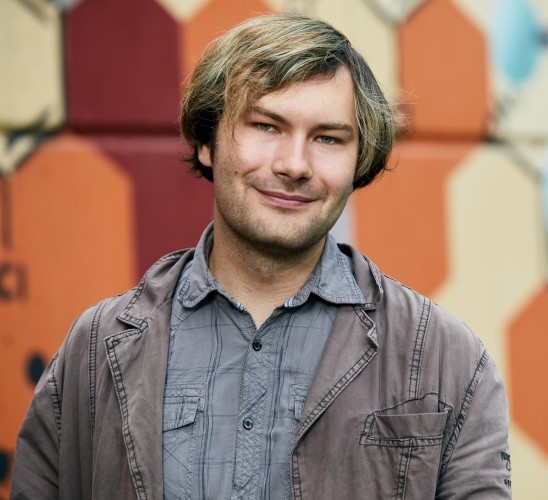 Picture: Britta Hüning
Arya,
M.Sc. Tropical Hydrogeology and Environmental Engineering
In a course of my master's degree Tropical Hydrogeology and Environmental Engineering, my lecturer presented a study about the water supply in Bangladesh. There you find a grave issue with water, because there are large quantities of arsenic in it, which is dangerously toxic and can be a serious threat to the health when consumed. We also had courses on water treatment, urban hydrology, and ecological engineering with a focus on urban water..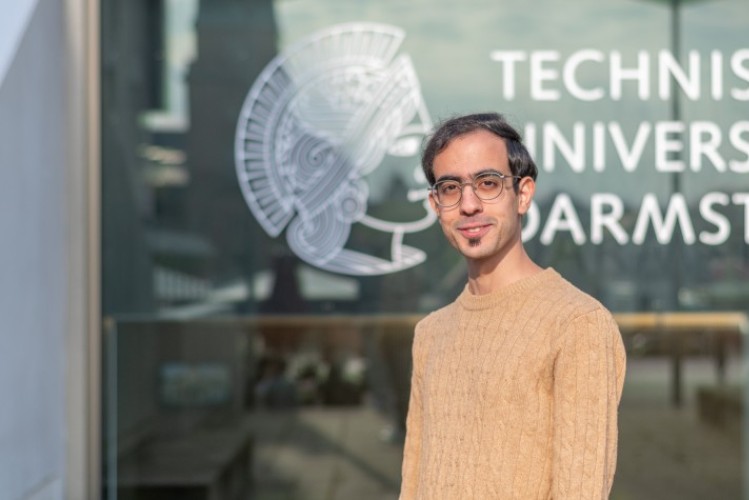 Picture: Juan Aleman
Christina,
B.Sc. Computer Science
Privately, I am concerned with the water shortage in the Greek islands. The problem in Greece is not the lack of water, but the distribution of drinking water between the mainland and the islands. The problem is solved by transporting water by ship from the Greek mainland or the neighbouring large islands.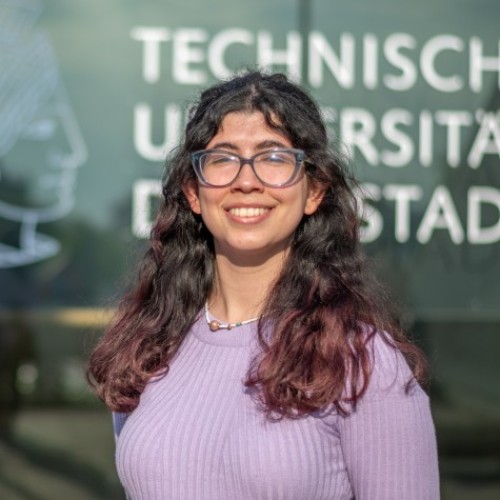 Picture: Juan Aleman
This sounds interesting so far, but you don't know yet exactly which course of study matches your interests and to what extent you want to deal with the topic of "water"?
These degree programs deal with the topic of "water" in a variety of ways:
Juan,
M.Sc. Environmental Engineering
There is a lot of water in the Amazon jungle in Ecuador. It´s fun to swim there and use the different ecosystems. That motivates me to protect them.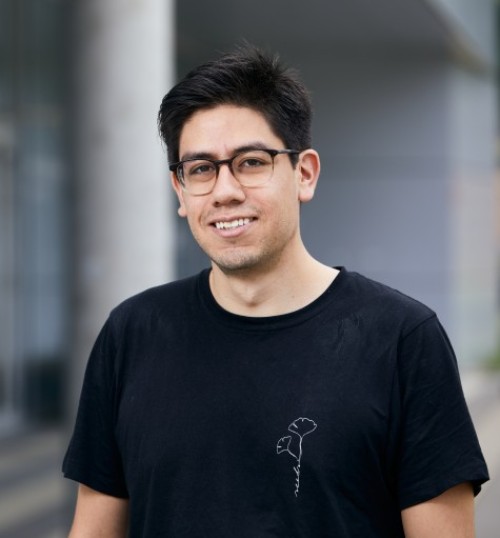 Picture: Britta Hüning
A versatile resource
Do you feel the same way as our international Ambassador Juan from Ecuador and you want to deal with problems and solutions in dealing with water in your studies and contribute to the protection of this indispensable resource? Then, just like him, you're on the right track with a degree in environmental engineering. Here you can develop solutions for environmental issues and thus contribute to the sustainable use of this finite resource. During your bachelor's degree, you can choose from a variety of specializations according to your interests: from engineering hydrology and hydraulic engineering, spatial and infrastructure planning, digital environmental information management and environmental planning to water technology and pollutants.
Even in mechanical engineering, it is hard to imagine life without water as a central topic and resource. A major global challenge is the water supply in megacities. Research is focusing on the design of water networks to ensure supply in times of a crisis, as well as the connection of previously unsupplied poor districts. A subfield of mechanical engineering, fluid systems technology, is concerned with how energy consumption can be reduced in the process. With such techniques, it is conceivable, for example, that even the infinite power of the moon could be used to supply energy. These approaches are called tidal power, and in concrete terms they involve tidal power plants.
An element to touch
Did you know that TU – apart from study programmes and research projects – offers its students an attractive range of water sports? Through the University Sports Center you have the opportunity to get to know water from a different perspective and to interact with it through stand-up paddling, swimming, canoe excursions in Sweden or kite surfing in the Netherlands.
Research is done here!
In addition to a variety of exciting and innovative courses of study in which you can educate yourself on topics concerning "water", there are also several research projects being conducted at TU Darmstadt that make this essential element the subject of their investigations in many different ways. At the IWAR Institute, which consists of the departments of Water Supply and Groundwater Protection, Wastewater Technology, Water and Environmental Biotechnology, Material Flow Management and Resource Economics, Environmental Analysis and Pollutants, and the Department of Spatial and Infrastructure Planning, there is an ongoing project that deals with the detection and concentration of SARS-CoV-2 in wastewater. The project aims to identify a potential source of infection via wastewater at an early stage so that, for example, regionally targeted hygiene measures can be taken.
In addition to this investigation of SARS-CoV-2 in wastewater, other innovative research projects are currently ongoing at IWAR on the following topics:
Resource protection through phosphorus recycling
Process water treatment from hydrothermal carbonization of sewage sludge
Water management concepts for sustainable water supply in Hesse
Anaerobic industrial wastewater treatment
Efficiency of aeration systems in wastewater treatment
At the Institute of Fluid System Technology, research is also currently being carried out on three projects on the topic of "water" in different ways and on different scales:
Basic research in the field of cavitation
Research on tidal power
Analysis of urban water supply infrastructures
Other exciting research projects on water-based topics are currently ongoing at the Institute of Hydraulic Engineering and Hydraulics:
Fish passage at hydropower facilities
Hydraulic engineering experiments
Heat utilization of water bodies for building heating
Numerical flow simulations in hydraulic engineering
Micro hydropower plants for emerging and developing countries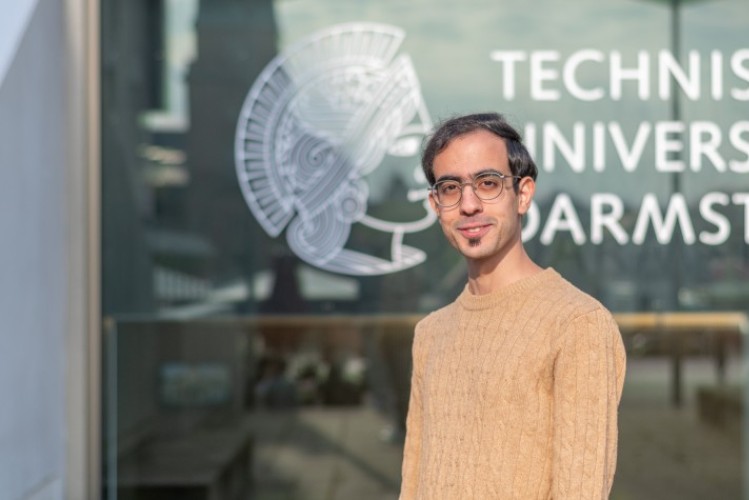 Picture: Juan Aleman
Arya
Hey there! I'm Arya and I'm a master's student in Tropical Hydrogeology and Environmental Engineering at TU Darmstadt. I've always been passionate about innovation, teamwork, Start-up work environments and how to keep nature safe and sustainable. These elements form the main topics for our master's programme and they match my ambitions and goals for the future. This ultimately encouraged me to apply for the programme at TU Darmstadt, whose home is also known as the "city of science".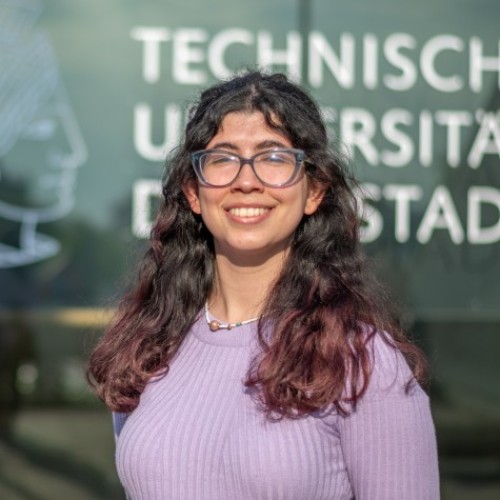 Picture: Juan Aleman
Christina
Hey! I'm Christina and come from Greece. Right now, I'm studying Computer Science and I chose TU Darmstadt because it provides the perfect combination of innovation and learning opportunities. I find Computer Science very interesting because there is always something new to learn and discover!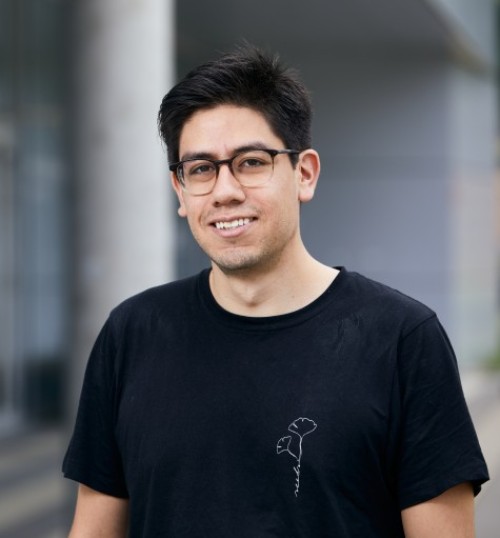 Picture: Britta Hüning
Juan
Hello, my name is Juan. I come from Quito, Ecuador and at the moment I am doing my master's degree in environmental engineering. Coming to Darmstadt was one of the best decisions I could have made not only because of the study program, but for being able to get amazing work and cultural experiences.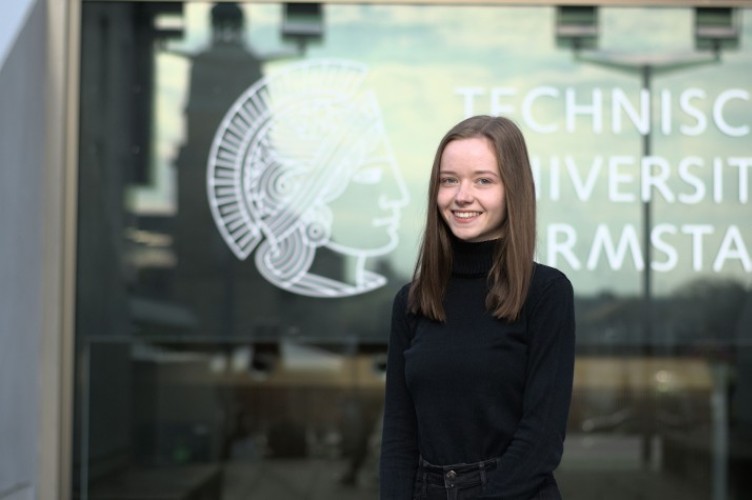 Picture: Juan Aleman
Kathrin
Hey, I'm Kathrin and I'm studying Business Informatics for my bachelor's degree. I'm originally from Stuttgart and chose this degree programme because the combination of business knowledge and IT background has great future potential due to the advancing digitalisation and offers many exciting topics.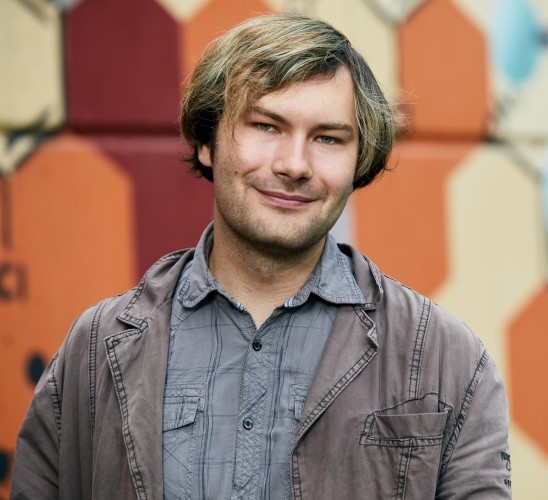 Picture: Britta Hüning
Richard
Hello! My name is Richard and I am studying biology and chemistry to become a teacher at secondary schools. Becoming a teacher is my dream job. By combining my science subjects with sociology, education and psychology, I look at many exciting questions from different perspectives during my studies. I love to support other people in their endeavours.