The MasterPlus program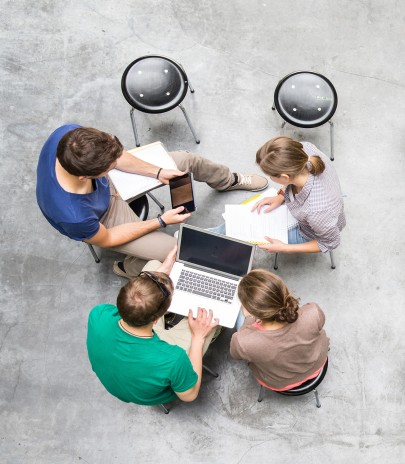 The MasterPlus program was created for international master's students, who have been accepted into a German or English language master's program in the Electrical Engineering and Information Technology, Civil and Environmental Engineering, Mechanical Engineering and Materials Science department of the TU Darmstadt. The MasterPlus program offers international students early preparations with MasterPlus WELCOME and PREP and extensive ongoing support throughout their studies with MasterPlus POTENTIALS and OUTREACH.
From the moment they are accepted to their master's program, international students receive targeted support in organising and preparing for their stay, through the MasterPlus WELCOME program. For this, E-Buddies from the same department as the master's students reach out to welcome them. The students can learn about the university and the department, as well as student life in Darmstadt, through E-Buddies. They offer support in preparing students for their stay and are always willing to lend an ear for any questions or problems.
How can you participate?
Starting 1st of September, an E-Buddy will contact you. This E-Buddy is in the master's program of your future course of study. Have you not been contacted yet? Then feel free to send us an email.
Understand your lectures better! – Online training to improve your audio-visual comprehension of the technical terminology used in lectures
This course goes from the 14th of September to the 9th of October 2020.
Before the start of the master's programs, there is a 3 week long online language course for improved understanding of lectures in German master's programs. This is followed by a one week seminar to give students the chance to further deepen their knowledge. The goal of the online class is to prepare students effectively for the demands of their studies by preparing them linguistically for the lectures in MINT courses early on.
You can find detailed information about online language training here.
Sign-up period: 14th of August until 28th of August 2020
The Sign-up form goes online at the 14th of August 2020
"Master your master's" is the motto of the MasterPlus POTENTIAL program.
This program accompanies international master's students throughout the semester to bring out their strengths and potential, as well as assist them in developing personal strategies for success. To achieve this, students attend workshops and practical training in resilience, self-management, communication, team building, etc.. The goal is to increase their confidence and their self-motivation, so that they are able to overcome obstacles on their own.
Winter semester program 2020/21: coming soon
"Leaders of the future"
Key factors for succeeding in your studies and for personal enjoyment are contact with other people and a good work-life balance. Pursuing your own interests is reinvigorating and rewarding. Therefore, the MasterPlus OUTREACH program aims to give international master's students an opportunity to enjoy their hobbies and interests, to have new experiences and to meet new people.
International and German students can participate in cultural, environmental, study-orientated, or career-orientated projects on campus and in the community. These projects can fall under any of the following five areas:
Environment
Sports
Culture
Workplace
Politics
These serve as preparation for the collective participation and completion of social, university-orientated, or career-orientated projects on campus or in the community.
Winter semester program 2020/21: coming soon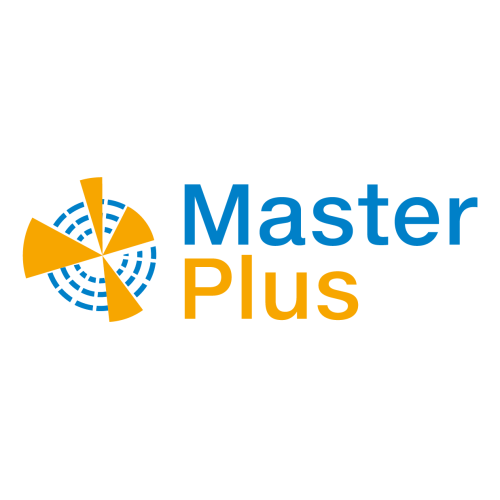 The MasterPlus office
The MasterPlus office offers international master's students information about the MasterPlus program, as well as assistance and guidance in all questions regarding their study visit at the TU Darmstadt.
Who can participate?
All students accepted and/or matriculated for the WS20/21 into a master's program in the Mechanical Engineering, Electrical Engineering and Information Technology, Materials Science, or Civil and Environmental Engineering department can participate.
Costs?
The MasterPlus program is free. In some cases, costs can occur within the programs (e.g. excursions).
Sign Up
You automatically become a member of the MasterPlus program if you are accepted and/or matriculated at the TU Darmstadt. Individual offers may have deadlines, for example the language training PREP.