Masha,
Data and Discourse Studies M.A.
In order to feel good, I personally need a very well structured and organized day!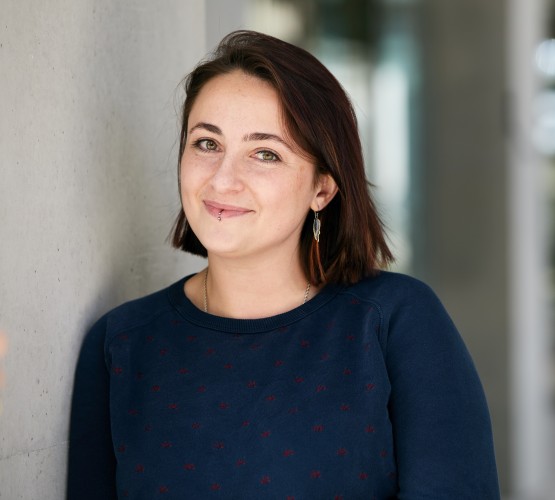 Structure your day!
I need a very well structured and organized day to feel at ease! Last semester I realized that even after studying the entire day I had no sensation of accomplishment. This was followed by dissatisfaction and the feeling of unproductiveness. Since my studies are my current focus, the afore mentioned feelings had a negative impact on my mental health. It is scientifically proven, that success influences our mood. Shouldn't success be followed by a feeling of accomplishment?
We wondered what we could improve the following semester. The following recommendations present various methods that helped me maintain my mental health.
To begin, routine helps tremendously to overcome stress. The power of habit is amazing, even if it is just a daily 10-minute walk. "You will find yourself looking forward to the routine you set", says Xenia. Patrick mentioned the importance of prioritising in regard to time management to help you focus on essentials.
Every evening I write a To-do list that contains precise goals. For example, I complete essay A and then move on to the other goals I set. Throughout the day, I add checkmarks next to the tasks I completed. Every checkmark is accompanied by a sense of success and relief.
Nevertheless, it sounds odd but cleaning and organizing your workspace can drastically increase your focus and concentration. Try breaking things down. Finals or your studies are not a "one day event" anyway. Take breaks and do something to refresh your mind. Later on, you can come back and structure your day new.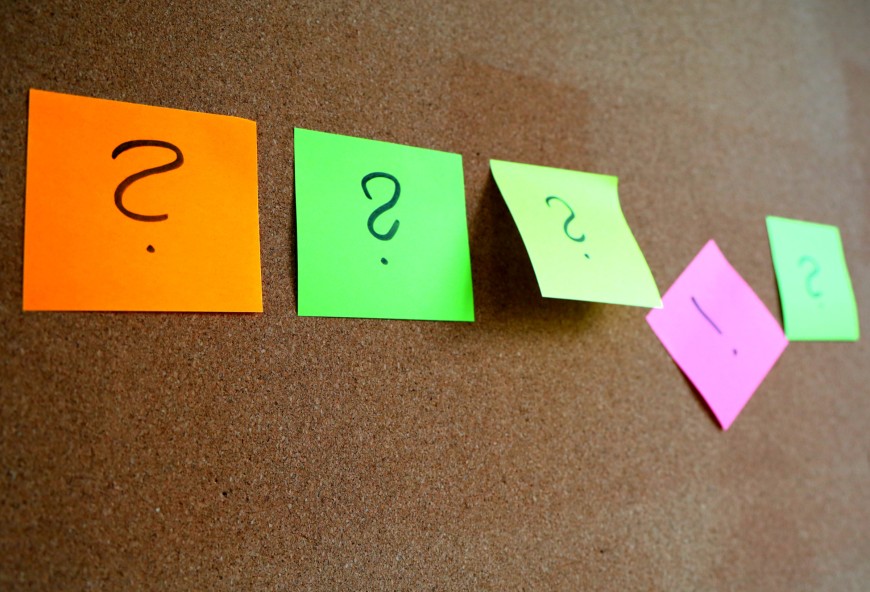 Personal Development
I feel like personal development and growth are very important when it comes to your mental health as well. Take a look at yourself five years ago: What were your main goals? What have you been mostly interested in? Where did you expect yourself to be today? There are many more questions you can ask yourself in order to reflect your journey so far.
Sometimes it is important for your mental health to look back and see what you managed to achieve. But it is just as important, to look towards the future! It always helps me to remember, what drives me to work hard and not give up. For me it's the vision of my future self.
Patrick tries to be friends with himself in the future, to avoid procrastinating and reattaining his focus. Remind yourself on what is important to you and what positively impacts yourself. Before doing something, I often wonder what feelings it will bring and whether I miss out on anything if I do not. For example, spending time on my phone, on the internet in general, or hanging out with people who are a bad influence.
I started reflecting. This is a process, but I can promise, it will increase the quality of life immediately. You will feel free and unbound. I often felt addicted to my phone, internet, or certain people that may have been toxic to me.
You evolve and grow every day. Always try to make the best out of it. Ask yourself similar questions as you did at the beginning of this section. Now looking up to your future self. Where do you want to be? What will you do? Where will you live? Who will still be there for you and with you? Would you maybe regret something, like spending the night home even though your friends went out? Spending more time on your phone than with your family? These are just examples. It is also about the presence of course. You can ask yourself everyday what you did well and what you could have done better. Set weekly goals. Try your hand at taking part in sports, eating healthy, taking more care of your environment, or living more sustainably? If you set goals like these and you reach them, it will make you happy and proud! Since they represent your personal values, they will help you grow and develop yourself!
Why physical health is also important
Since your mental health has an impact on your physical state, it is important as well to care about that. Therefore, we decided to pick out some of our personal suggestions, which can help you to maintain a healthy lifestyle and stay concentrated in preparation for your exams. We sure hope they will be helpful for you.