Published: 30th March 2021
Masha,
Data and Discourse Studies M.A.
I put enough time into research of the subject and make sure that I have sufficient information to support my argument.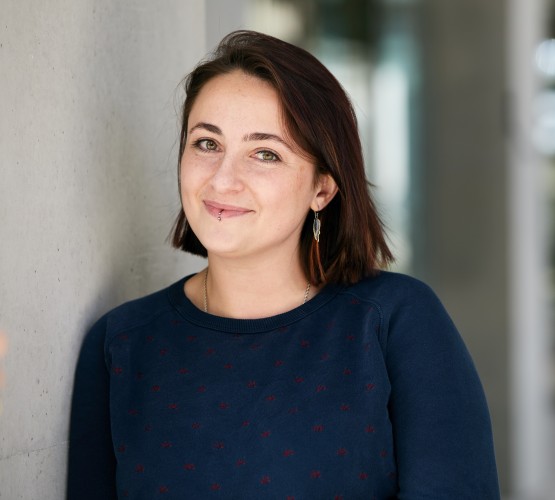 Get an overview and make a plan
First of all, I have to clearly understand the subject of my research whether I have to pick a topic by myself or one is assigned to me. If I are experiencing any trouble, professors or tutors are always there for me to guide me at all stages of my research. I make an rough time table for the next steps and also plan enough time buffers.
Time to start research then! I put enough time into it and make sure fully comprehend the subject and that I have sufficient information to support my argument.
I might begin with looking through the course reading material, which often contains useful references.
Literature research
Then I start my search in the university library. My personal tip: I chose the VPN-client and browse the library catalogue. I search by keywords. In this way, I can easily find relevant digitised material which can be downloaded. If it is still an analogue source, it tells me whether the book is available to pick up. Depending on what I'm looking for, I may also use external sources. WorldCat is the world's largest library catalogue where one can find global libraries and archives that contain specialized and up-to-date information on research topics. For example, the historical resources from World Digital Library or statistical material from UNdata are available for the public.
Literature and more
The University and State Library ULB is the place at TU Darmstadt where you can find your specialist literature. Get to know the UBL digitally in the form of video tutorials and virtual tours! In addition to the so-called reference library in the departments, you can quickly find suitable academic articles using TUfind.
But the ULB offers more. The learning rooms provide the right atmosphere for concentrated work. The ULB workshops helps you getting started with literature research, scientific citation or the use of word processing programmes.