Juan,
Environmental Engineering M.Sc.
I think trying to travel more sustainable sometimes pays off with dreamy landscapes and unique experiences.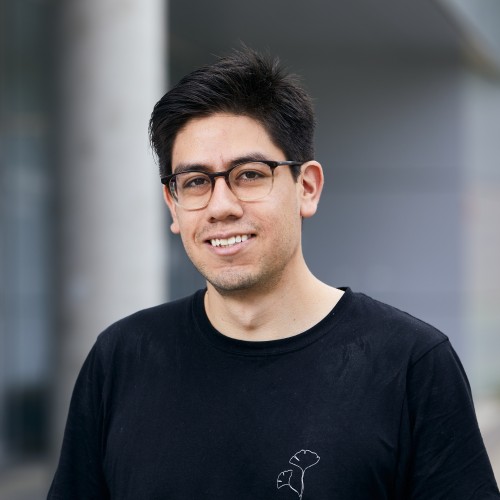 #2 Alps and Sea – Discovering the region
People from Turin are telling me this year we are being lucky with the weather. In the last weeks there were so many sunny days, so I couldn't miss the chance to explore and discover the regions of Piemonte and Liguria. At the beginning of October me and my friends decided to explore the lovely city of Camogli and its surroundings. There we hiked in really well conserved and challenging forests next to the sea. The view was amazing. Me and my friends were so amazed about the landscape that we waited every day to see the sunset up from the mountains of the regions.
After that weekend we went to the Alps in Piemonte. That hike was already planned several weeks ago. We were really lucky with the weather because the sky was clear so we had every single minute an spectacular view of the Alps. I must say this hike was more challenging for me because at some points there were ice and we really had to be careful to not fall down and hurt ourselves.
Again, we were so in love with the landscape that we lost a little bit track of time and we were given an amazing sunset as a goodbye from Rocciamelone (3500m). After talking, eating, singing and laughing it was already dark and we had 1,5 hours still left to go. Luckly it was not cloudy at all and we had a full moon that gave us light in our last meters before ending the hike. I am still really curios about the region and its landscapes. I am excited for next week where I am going to the Aosta Valley with the university to see the effects of climate change in the mountains to evaluate possible measures that could be taken for the adaptation of the effects.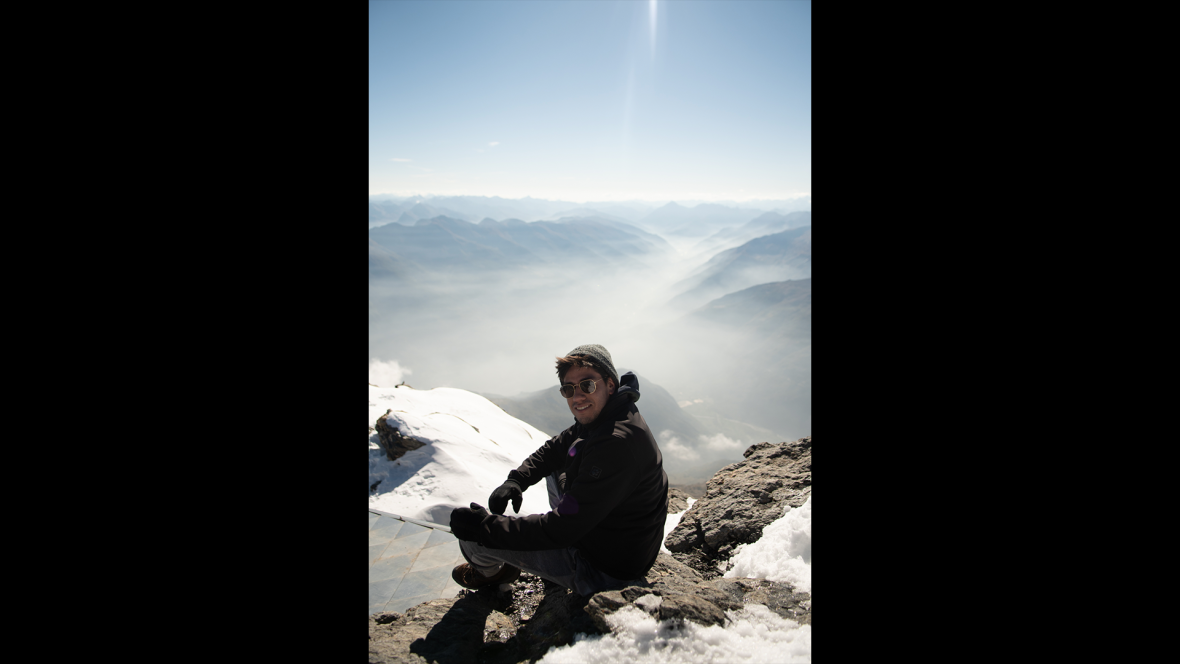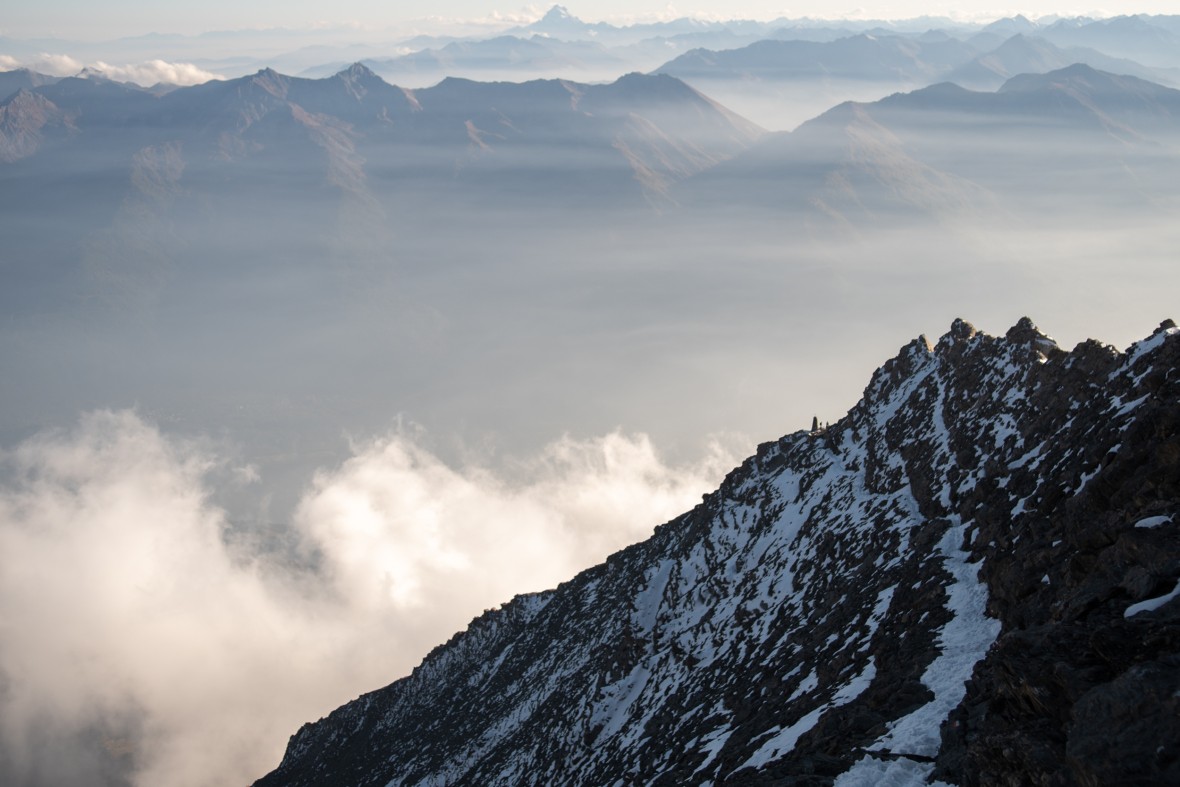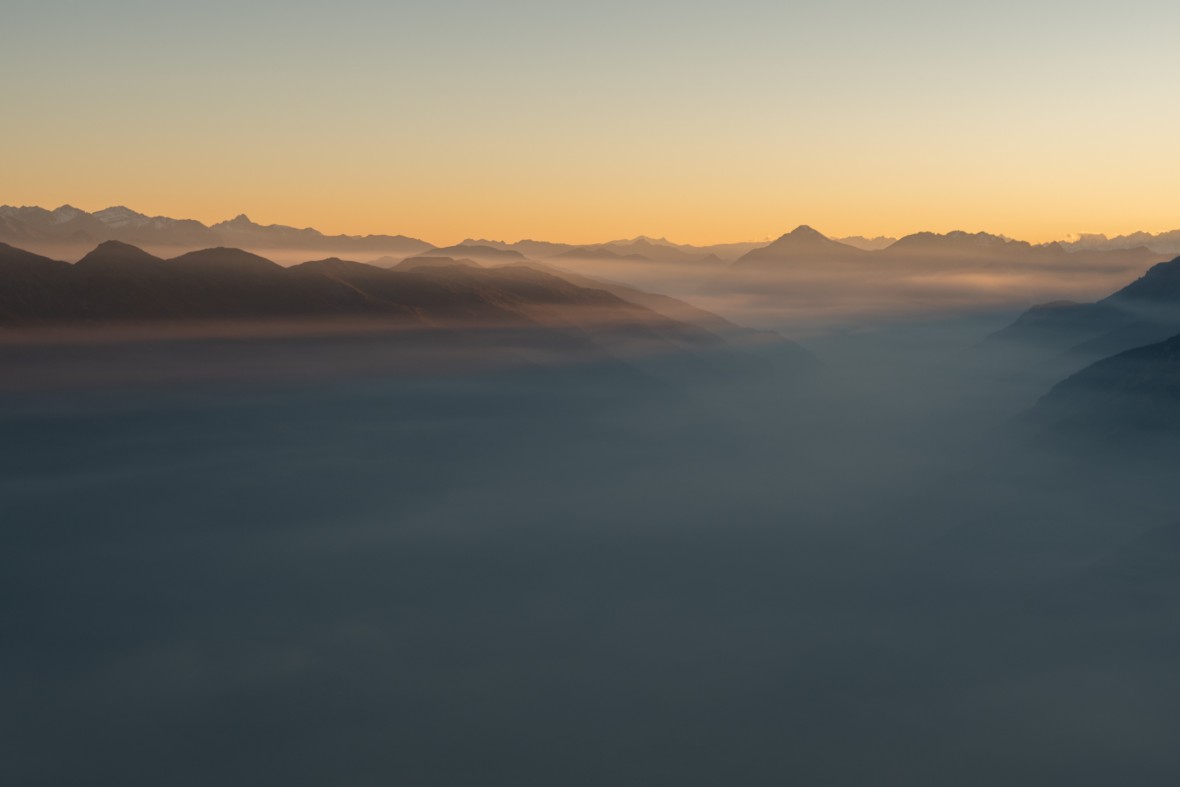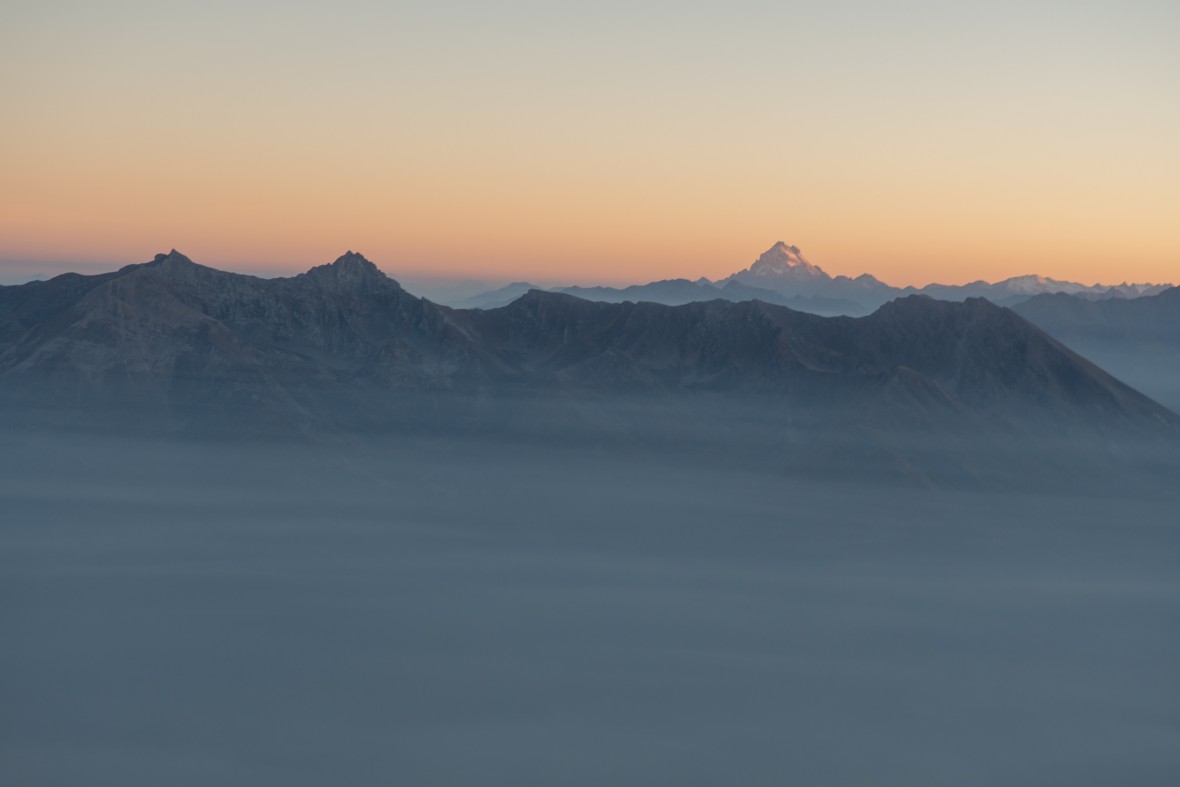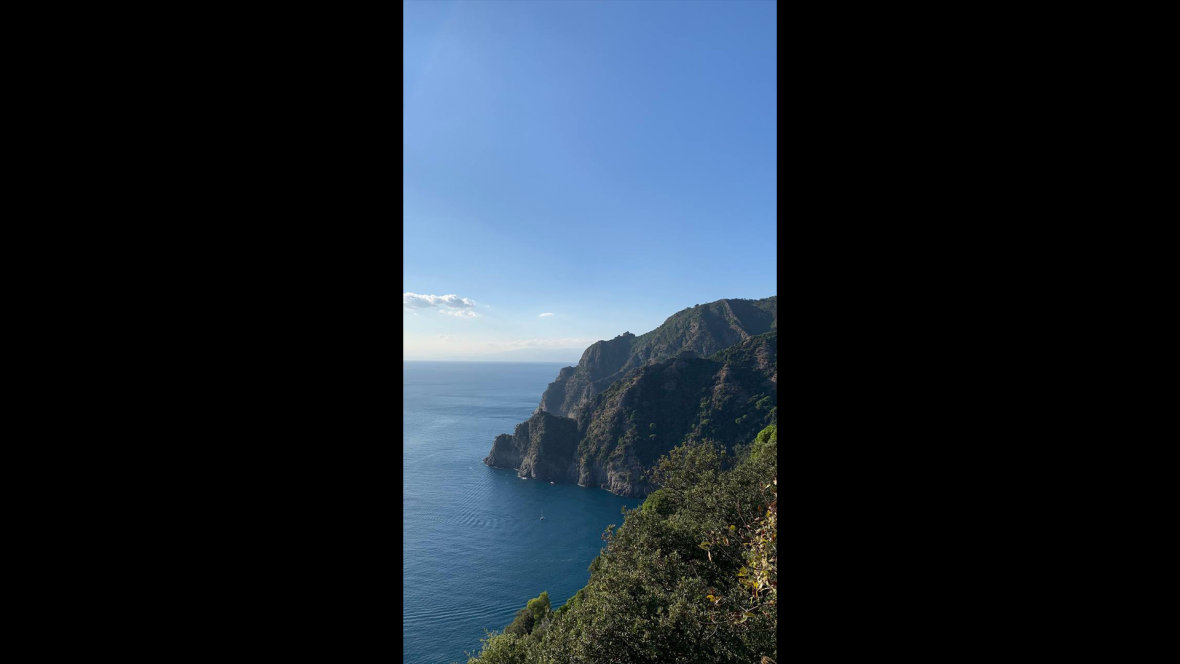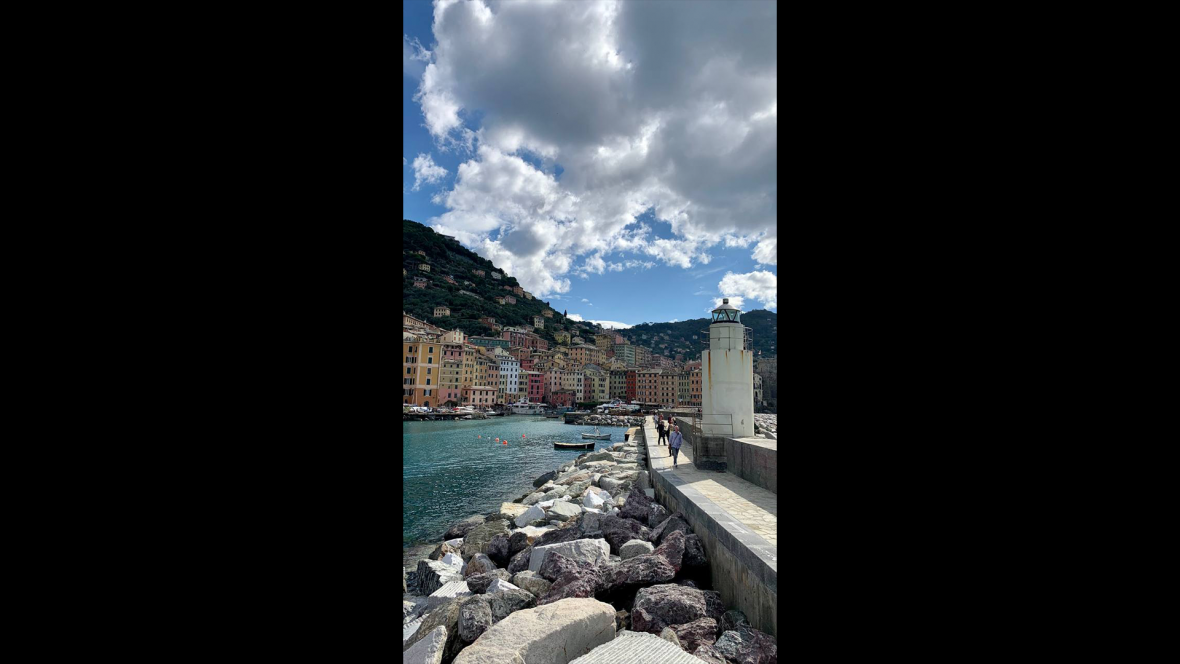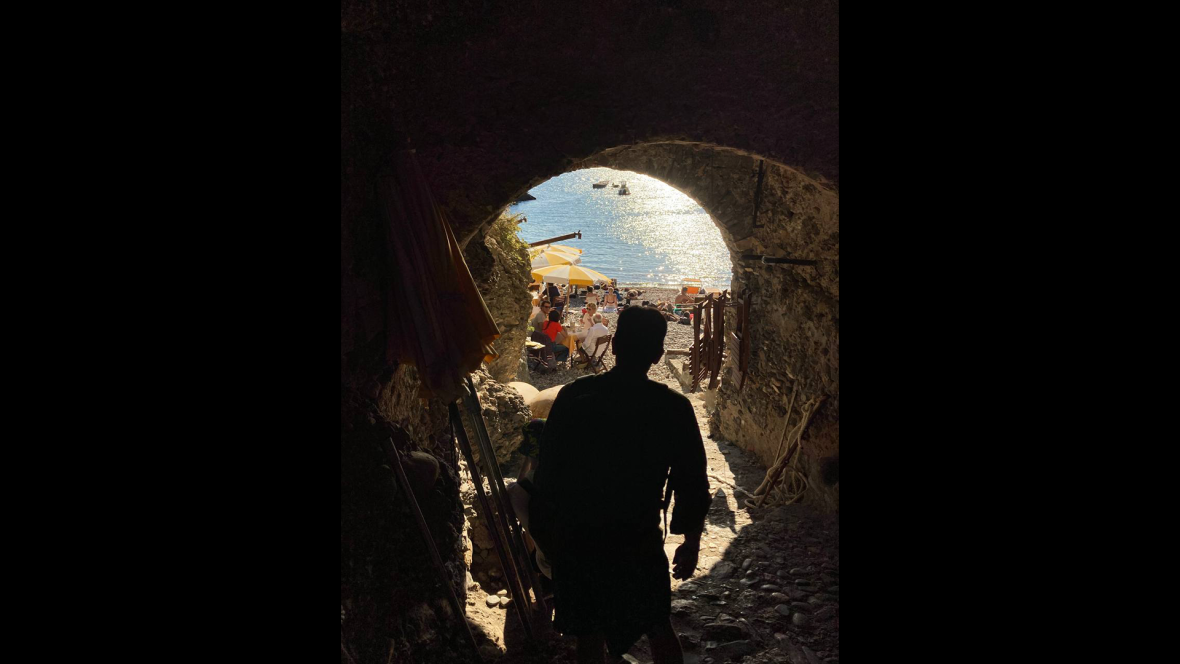 Previous
Next
#1 Arriving in Turin
The moment I knew Europe was agreeing on using a common vaccination pass that permits to travel and move freely through the different countries I started to plan my trip to Turin, Italy. I started to look for tickets two months before the start of the semester in Italy, because I wanted to concentrate for my exams at TU Darmstadt and be with less things to do during the exam period. I decided not to take an airplane with the aim of having a less environmental impact and so my options were reduced to travelling by bus or train. Fortunately, I got a good deal by train and I booked my ticket from Frankfurt to Milan.
The route that the train followed was spectacular. Crossing Switzerland and the north of Italy took my breath in several occasions. The landscape was beautiful. But not only the landscape was inspiring, I also was interested in the engineering part of the construction of the route. Specially the part when we crossed the "Gotthard Tunnel" – world's longest railway tunnel. I think trying to travel more sustainable sometimes pays off with dreamy landscapes and unique experiences.
Warm welcome and first hiking trip
After arriving in Milan I took a regional train to Turin where my new flatmates were kindly waiting for me with a traditional Italian pizza. I felt so welcomed and that made my first days in the new flat easier. For the first days I had to make some burocratic stuff, but that went really easy. I also started to know new people and with them I went hiking and started to explore Turin.
The Department of International Relations & Mobility
Studying abroad is a great opportunity to gain new knowledge and skills. With a network of more than 300 partner universities around the world, TU Darmstadt offers its students not only subject-specific but also intercultural education. The department for International Relations & Mobility and the International Officers in your specific department support students in aspects of application and organization of their stay abroad. Information about the semester abroad and support programs are presented at information events. Field reports by returning students provide you with in-depth insights.
Within the framework of an exchange semester at a partner university, no tuition fees are charged and the European Credit Transfer System (ECTS) ensures that the study achievements are also credited at the TU Darmstadt. The Erasmus+ program allows students to spend up to 12 months abroad in Europe. For those who want to go further away, there is a wide range of tuition-free exchange places in Asia, America and Oceania. But also summer schools or winter schools or internships abroad are possible. At TU Darmstadt, students can also graduate with a double degree in various master's programs. They obtain two degrees simultaneously at a partner university and at TU Darmstadt.