Last update: July 21st, 2023
There's no such thing as too early! Important deadlines for application and admission
If you are interested in studying in Germany – more precisely at TU Darmstadt – then it's best to start planning at an early stage. This is especially important if you decide to do a master's degree at TU Darmstadt and have completed your first degree outside the EU.
The academic year in Germany is divided into a winter semester and a summer semester. Normally, the winter semester begins on October 1st of each year and the summer semester on April 1st.
Current application deadlines can be found on the main website of the International Admissions Office. It's best to apply as early as possible to TU Darmstadt. Why is that? The earlier your application documents get here and are processed by TU Darmstadt, the earlier you can expect an answer.
It's best to start thinking about where and what you want to do after your bachelor's degree one or even two years before you graduate. But wait a minute, the 'where' is actually clear – you should definitely come to TU Darmstadt! But the 'what'? We can also help you with that! We have a blog all about our exciting master's programmes right here .
Do you speak Deutsch?
If you want to do a bachelor's or master's degree at TU Darmstadt where German is the language of instruction, you have to take a language test first: the German Language Test for the Admission of Foreign Students (DSH-2). You can find out all about the requirements and prerequisites for this on the website.
For bachelor's and master's programmes taught in English, you also need proof of your language skills for your application. From TOEFL, IELTS, UNIcert and TOEIC – many language tests are accepted by the university. Please check the website of the International Admissions Office to see which tests are currently accepted.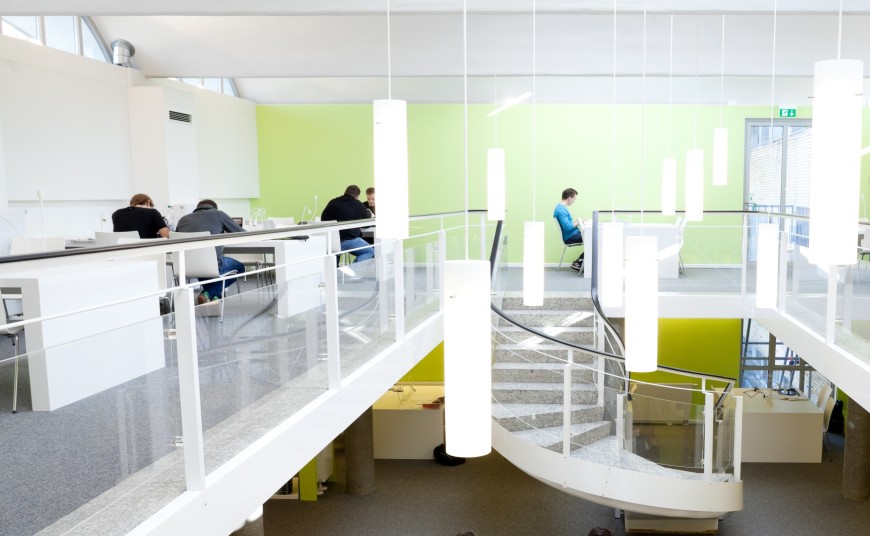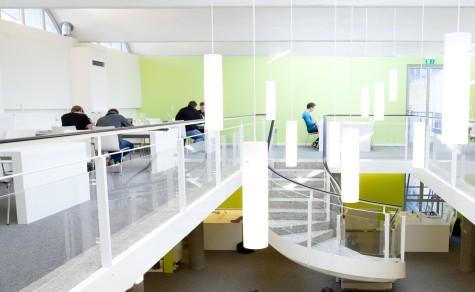 Check: These are the documents you will need for your application
To be able to process your application, you should get all of your documentation sorted out early on. Please go through the checklist and see if you have everything you need. Some departments also require additional documents – you'll find out what these are from them during the application process.
Because the requirements can change from time to time, we recommend that you check the pages of the International Admissions Office to see which documents you need to submit with your application. The information for applicants with international university entrance qualifications is updated every semester.
Online application with TUCaN
You have all your documents together and you know what you want to study at TU Darmstadt? Then there is nothing stopping you from applying for your dream degree programme.
All prospective students apply via the TUCaN portal. Please first create a TUCaN account. You will then receive access data by email so that you can complete the online application. Please note that it can take up to four hours for the activation email to be sent. Please also check your spam folder.
With the access data, you can then start your application under the corresponding menu item. You will find information on which documents are required on the website of the International Admissions Office. Good luck!!
You can't wait? Then you can check the processing status of your application online any time. We're keeping our fingers crossed for you and would be happy to welcome you at TU Darmstadt very soon!