Mia
I live in Darmstadt in a flat share with 3 other people. We are two women and two men. The atmosphere is comfortable and relaxed. Unfortunately, we do not have a living room where we can meet, that would be too expensive.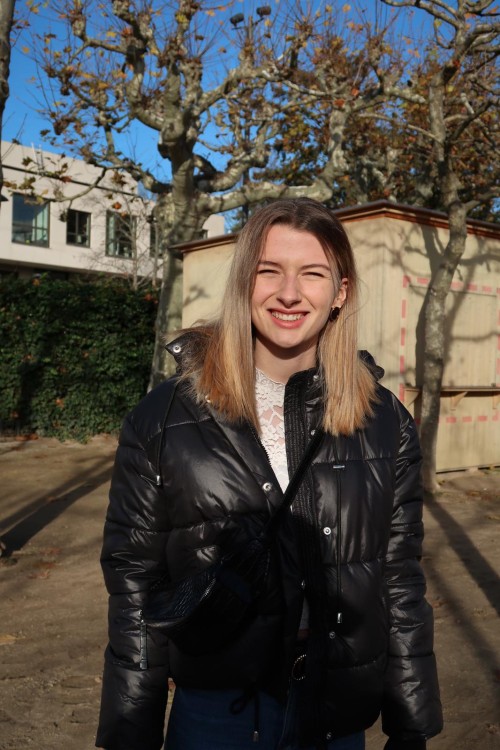 WANTED: Study-pad
Once you've received your letter of acceptance, the adventure of studying will begin soon! It will be especially exciting when you start looking for an apartment in your new homeland. It's best to think about what you expect from your place of residence and your apartment, how much money you can and want to spend, and how you imagine your student life in Darmstadt.
Since finding a place to live at from abroad can be particularly difficult, TU Darmstadt offers a housing service for international first-year students through the International Affairs Department, as well as support for exchange students in finding a place to live.
All students, both from abroad and from Germany, can of course inform themselves independently via various online portals, social media or local newspapers and look for an apartment, but we will get to that later.
Laura
My partner and I share a cozy apartment in the center of Darmstadt. Darmstadt is a nice city and pleasantly sized, with many parks. But one disadvantage is that the traffic, especially if you live in the city center, can be really loud and stressful.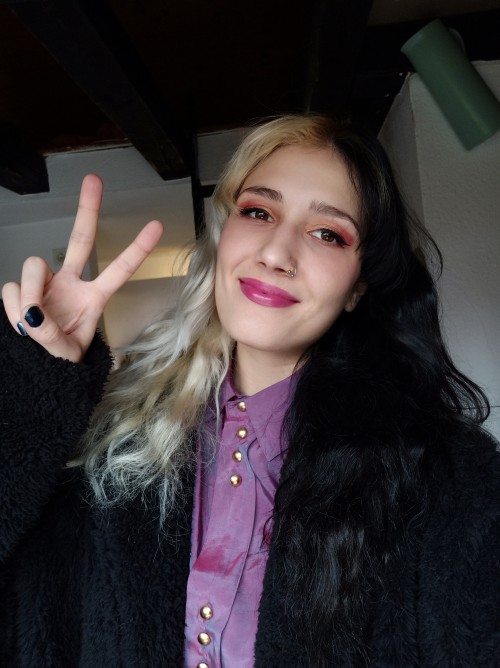 Step 1: urban or rural?
The most important question when looking for an apartment is: Where exactly do you want to live? Darmstadt is located in the middle of the Rhine-Main region and has exceptional connections via trains, buses, and streetcars – even to the surrounding area. It can get noisy in the middle of the city, especially on weekends. It is usually quieter on the outskirts and the rents are often cheaper. For those who appreciate peace and quiet and are willing to travel a little further to university, it can be worthwhile to look for an apartment in the immediate vicinity of Darmstadt!
Popular neighbourhoods in Darmstadt
Downtown: As the name suggests, you are right in the middle of the city! If you want to live in a super central location, are looking for an area where there is always something going on and want to reach the "Stadtmitte" (city center) campus, including the refectory, particularly quickly, this is exactly the right place for you to live. However, the rents here are usually quite high.
Martinsviertel: The Martinsviertel is a popular place to live in Darmstadt because there are many beautiful old buildings here. Nevertheless, it is centrally located and only a short walk away from the city center and the Campus Stadtmitte. There are also plenty of pubs and restaurants here and there is always something going on, especially on weekends.
Johannesviertel: The Johannesviertel also offers beautiful old buildings and is centrally located. It is usually a bit quieter here, but that also depends on the exact location.
Woogsviertel: This residential area is rather quiet and is located near a bathing lake not far from the city center. From here, you can quickly reach the Lichtwiese campus and the Botanical Garden, but the Stadtmitte campus is also easy to reach by bike or bus.
Bessungen: Bessungen is a popular and rather quiet residential area. Depending on the location, you can quickly reach the campus and relax in your home after university.