Written Exams in Presence
This type of exam is extremely stressful, as you have to get to the exam location first and find the right room. The waiting time causes then even more panic. Julia shares her experiences with you:
"My exams were always structured in the same way. I stand outside with other students, sometimes in the cold, sometimes in the sun, and we wait. At some point, one of the employees opens the door, we step in, split up and get ready. I take out all the utensils that I am allowed to use, store jacket and bag and turn my cell phone off. After the introduction, I uncover the exam sheets and work on the tasks as good as possible. And meanwhile – or shortly afterwards – I realize that it is not as bad as expected. And the feeling afterwards is simply liberating and relieving!"
Julia,
Business Administration/Industrial Engineering – specialising in Mechanical Engineering B.Sc.
Start preparing early, make a plan and stick to it! On the day of the exam, get up with positive thoughts and the right attitude and then try to relax.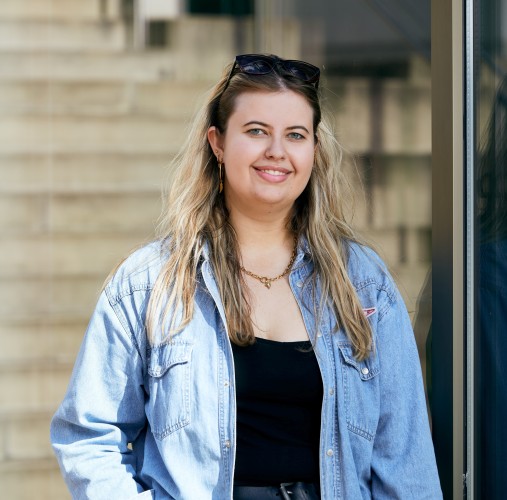 Timetable and Checklist for Written Exams in Presence by Julia
During the semester: Visit the lectures and write summaries regularly, also attend tutorials and exercise groups, especially when they cover topics that you are struggling with.
Five weeks before: Collect old exams, sample questions, questionnaires, exercises, etc. Sometimes, lecturers provide them for you, otherwise I look for them from fellow students, older semesters or in sharepoints. Then: repeat and study!
Shortly before the exam: take care of organisational questions, where do I have to go? If I don't know the room, use the CampusNavi.
Exam checklist – you have to have with you:
Student ID
ID document
Pen(s)
Sometimes you also need paper or other tools are allowed such as calculator or formulary.
Catalina,
Biomolecular Engineering B.Sc.
Everyone has to find their own way of preparing for exams, there are no common rules that fit for everyone: someone is more aware when they read, others when they listen or when they write it down. I suggest you to find your own method of memorizing information.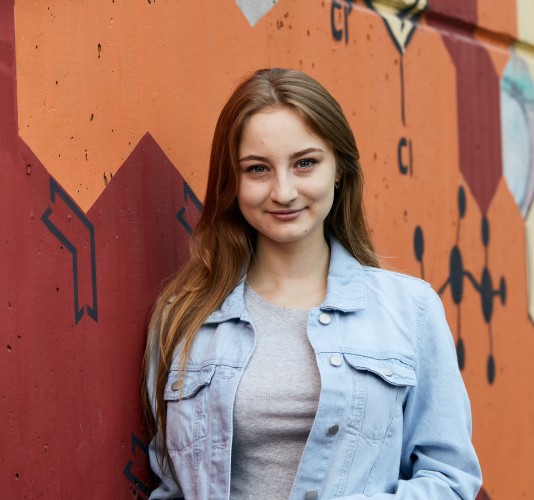 Open Book Exam
If you have never heard of an open book exam before, you might ask yourself, what it is about. Everything is very simple: For this exam you can bring all your notes and materials with you and use them during the exam. Diego repots about how his exam went:
"My first exam during Corona times took place in presence and I was really glad about it! Sure, all the hygiene measures weren't the most comfortable, but in my opinion 1023 better than an online exam. I was a little bit worried the mask or the no-questions-rule would lead to some difficulties. But it was not like that at all, totally on the contrary. Everything was well organized, and I forgot that I was wearing a mask after the first 5 minutes. The exam was an open book exam and the difficulty level remained the same like the previous years. Thus, I must say that even if the measures take a little extra time, everything was pretty close to normal and to a "normal" exam.
Diego,
Mechatronics B.Sc.
Wake up early, eat breakfast, breath in and out and focus your thoughts on the most important things.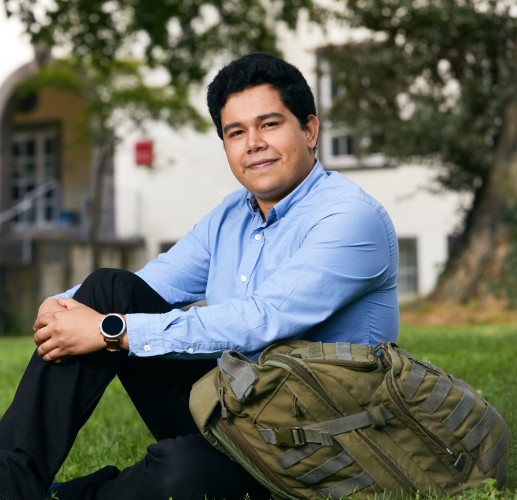 Written exams via Zoom
Due to the pandemic, many exams are taking place online at the moment. Inform yourself in time about the details of the exam and prepare for that – otherwise it will be stressful! Moiz talks about his exam and has some tips for you:
"I had a written exam via Zoom in the previous semester, and it was the toughest of all. We were given three hours for the exam, which also included uploading the solutions as PDF to Moodle. We were divided into different breakout rooms on Zoom, each having a supervisor to answer our queries. An emergency contact number was also provided to report to the professor about any major issues such as internet or power breakdown. The best part for me was taking the exam right from my table – the place where usually my brain works the most. Funnily enough, at some time during the exam, I casually looked at the window and was somehow lost there, but soon an announcement from the professor brought me back into the exam. Contrarily, in an exam hall, you get somehow motivated by looking around and watching everyone trying their best to excel in the exam.
Moiz,
Material Science M.Sc.
Check all the technicalities involved such as a stable internet, a functioning camera and microphone, and most importantly, a PDF creator and participate in the test run one day before the exam. Don't aim to upload your PDF at the very last minute, there are chances of Moodle getting crashed. Try to finish earlier.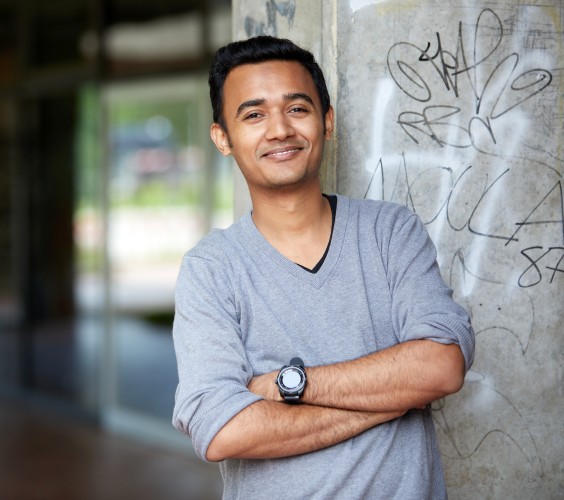 Oral Online Exams
Another type of exam that is conducted online is the oral exam. It's worth practicing this type of exam before. Polina will tell you, how she prepared for her oral exam:
"As a humanities student, I have already had countless oral exams, they are indispensable in my field of studies. But I had an oral exam via Zoom for the first time and was very excited to see what it would be like. The exam situation is similar to attending Zoom meetings, which I was already used to. However, you have to remember that it is still an exam, and you are still being graded. Don't just rely on your speaking talent, because in an oral exam, it is your technical knowledge that is being tested first and foremost.
So, think about the structure and the main points you want to make in advance – it will give you confidence. Also, be prepared for questions. I know from experience that oral exams can be quite exhausting, even though they usually last much less than written exams. During this time, however, you have to be highly concentrated and present at all times, and you have to be able to react quickly.
Polina,
Linguistic and Literary Computing M.A.
Update Zoom to the latest version early enough and make sure that your computer is not planning any internal updates.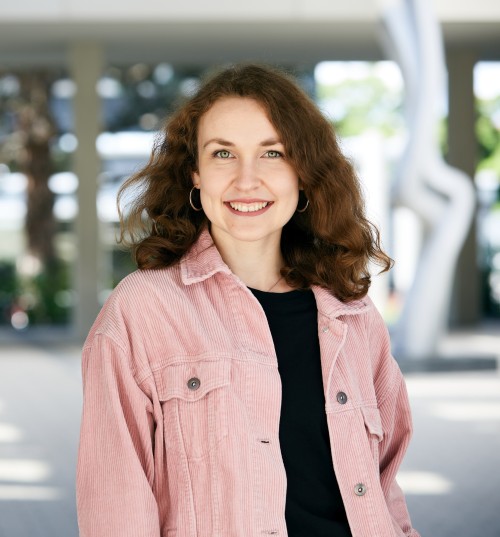 Services of the Studierendenwerk and the ZSB
If exam time is a heavy burden for you, look at the free services offered by the Psychological Counselling of the Studierendenwerk Darmstadt! You can get support in the form of group offers, for example on the topic of procrastination, or book individual counselling if you are struggling with anxiety regarding exams or depressive moods.
The Central Student Advisory and Orientation Service (ZSB) of TU Darmstadt can also support you with advice and practical help on how to better organise your exam period and help to develop individual solutions for your problems. You can get advice online or by phone.
In any case, it is a sign of self-assurance to reach out and get support in time!